PokerStars Launches Auto-Generated Personalized Tournament Recap Videos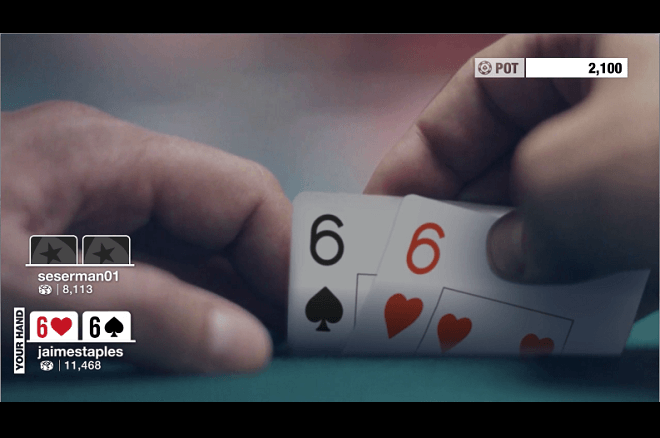 Have you had a deep run in a PokerStars tournament this past week? If you have, you might have received a personalized "Stars Winning Moments" video featuring your tournament performance.
Using video-generating technology by Treepodia, a video is automatically generated for players featuring their biggest hands and most significant moments, narrating the journey toward their deep finish and how much money they won.
These are more than replays of online action. The personalized videos turn online action into live play, generating a recap that looks more like a live PokerStars broadcast of a Championship event than an online tournament.
Here's an example using a win by Team PokerStars Online Pro Jaime Staples.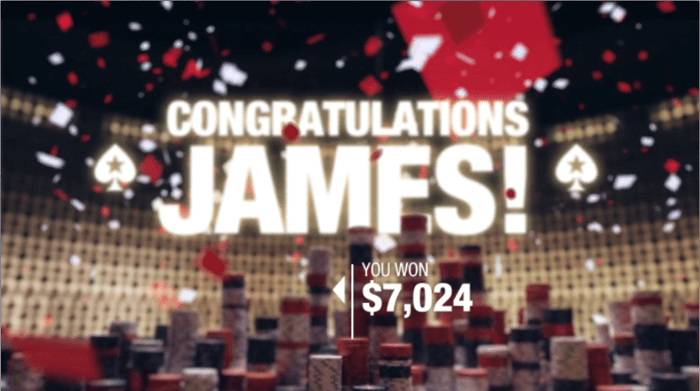 For now, these are limited to players who make a World Championship of Online Poker final table while that series is on. But the videos will eventually be expanded to all no-limit hold'em tournaments and automatically sent to any player who cashes for at least 100 times their buy-in.
This is somewhat similar to the weekly recap videos that 888poker sends their players. The weekly videos arrive in players' inboxes and offer a quick recap of their best result of the week, whether it was a winning or losing week, how many hands were played and won, and other statistics. These can then be shared with friends.
However, Stars Winning Moments step up the video-generating quality by a large margin, making the end result look like a custom-made recap rather than a template video.
Aside from the prize money, one of the best parts of winning or final-tabling a tournament is telling your friends all about it. Stars Winning Moments make that simple with a shareable personalized video recapping your success.