iBus Media Management Explains Company's Growth and Confirms Ownership Rumours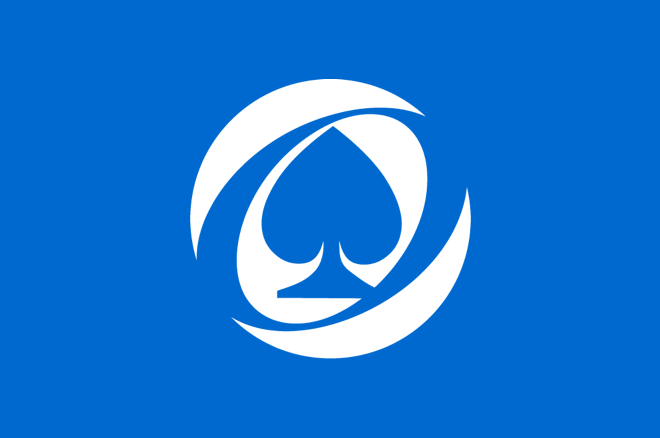 iBus Media (PokerNews) has seen strong growth over the last few years which has led to significant increases in both revenue and headcount. We are now in a position where we want to increase the speed of that growth and are therefore actively considering an acquisition strategy.
iBus has always been run as an independent business but as a result of the new strategy we felt it was the appropriate time to ensure there was clarity around the ownership of our business.
Tony G (Antanas Guoga) founded iBus Media as PokerNews almost 15 years ago, however, since 2010, he has steadily sold his equity in stages to the Stars Group who currently own a large majority of the business which Tony has now exited.
iBus Media has always maintained an arms-length relationship with the Stars Group and there will be no change in the way the business is managed moving forward.
To put the commercial relationship into context, PokerStars and its associated brands currently represent less than 5% of iBus's affiliate revenues.
iBus Media Director Jon Squires said:
"iBus has always maintained its independence and will continue to do so. PokerNews will continue to be the voice of players and a promoter of online poker.
This is an exciting time at iBus as we are growing the range and quality of the services that we offer our igaming partners. Several recent hires have brought increased depth to our management team and we are extremely optimistic about the group's ability to continue its growth trajectory.
We shall continue to work as hard as we always have to provide both players and clients with the best experience, as we shall continue to grow high value services for the igaming sector."