PokerStars Reboots Poker School Online as PokerStars School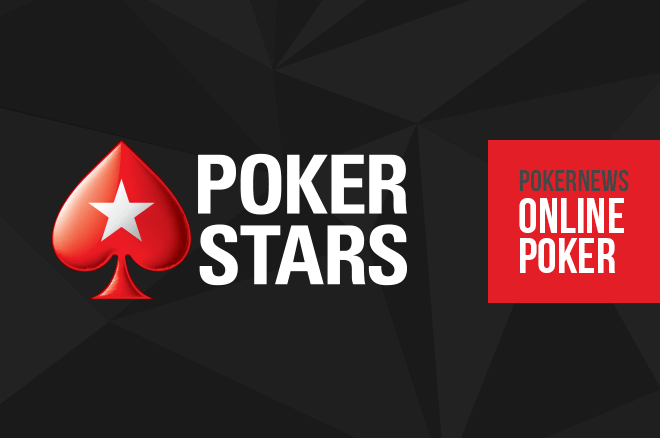 PokerStars' own online poker school has been given a reboot. No longer Poker School Online, it's now PokerStars School.
Unlike many of the other great resources for learning poker strategy, PokerStars School is unique in that it focuses heavily on new players and people with a beginner-to-intermediate skill level.
The foundation of PokerStars School doesn't appear to be significantly from when it was Poker School Online. It has been rebranded and redesigned, but it still has the same features of the community forum, blogs, strategy articles and videos, live video training, and a poker course.
There is also a league with leaderboard and prizes, even some at the freeroll level for American players or non-Americans who aren't ready to play for real money. They are divided into stages called Elementary, High School, University, and Masters.
Like many poker forums and strategy sites, the community is a tight-knit one, with players banding together in support and encouragement. Members often take on bankroll challenges and sell microstake packages to each other, sharing their success and failures on the site.
Poker can be a lonely game, especially online poker. Joining a community can be a great way to stay motivated and inject some extra excitement into the game.