PokerStars Transforms Online Tournament Schedule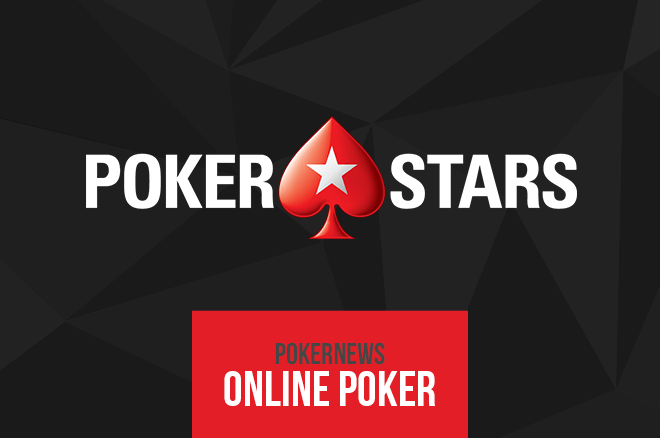 PokerStars has announced many changes to its online tournament schedule. The changes, which took effect on Monday, Oct. 23, mark the first time since April 2016 the weekly tournament schedule has been revamped.
The new tournament schedule was formed with the help of the Players Advisory Council (PAC) and announced by the Tournaments Team Manager for PokerStars Luke Staudenmaier in the PokerStars Blog titled Bigger, Better, Hotter Tournaments. New tournaments were added while others were modified. The good news is that unlike many previous announcements, there were no announced changes to the rake structure.
Bigs Become Bigger, Hots Become Hotter
One change is that on Sundays the Big tournaments were rebranded to Bigger and the Hot tournaments were rebranded to Hotter tournaments. In addition to the name changes, these tournaments, along with the Bounty Builders on Sundays, now allow re-entries.
Bigger and More Majors
Feedback from the PAC was that the schedule should include more higher-stakes Major tournaments. With this in mind, PokerStars has added the $2,100 High Roller on Sundays at 13:30 ET and a daily $530 High Roller at 15:00 ET.
In addition, the buy-in of the Super-Sized Sunday has been reduced from $700 to $530 and was transformed into a bounty tournament. This tournament has also been added to the daily schedule branded as the $530 Bounty Builder High Roller.
Staudenmaier mentioned in the blog that additional changes to the high-stakes schedule could be made if the aforementioned additions are proven to be successful.
Not all the changes to the Majors were made with high-stakes players in mind. All tiered Majors will now share a start time, meaning that the Mini and Micro versions of the Majors will start earlier than before.
In addition, the daily themed Majors including the Monday 6-Max and the Fast Friday will begin at 6 a.m., 2 p.m. and 7 p.m. ET. New daily majors were also announced including a 3-Max Progressive KO Zoom tournament with buy-ins of $215/$22/$2.20 at 4:45 p.m. ET.
All of the changes to the PokerStars majors are announced here:
Omania Revamped As Well
Players in love with Omaha will also notice changes in the Omania schedule. The high-roller schedule has been revamped as follows.
Monday - $215 PLO8
Tuesday - $530 PLO
Wednesday - $215 FLO8
Thursday - $530 5-Card PLO
Friday - $215 NLO8
Saturday - $215 PLO [4-Max, Progressive KO]
Sunday - $530 PLO
Another big change is that the Saturday Special Omania tournaments will also take place on Sundays with the tournaments now called Weekend Special Omania tournaments.
These are not the only changes to the schedule, as there have been many minor adjustments as well. Anything new in the PokerStars client is highlighted with purple text to make it more noticeable.
Let us know what you think of these changes in the comment section below.