Richard Whitehawk Leads After Day 1a of 2017 SIGA Poker Chapionship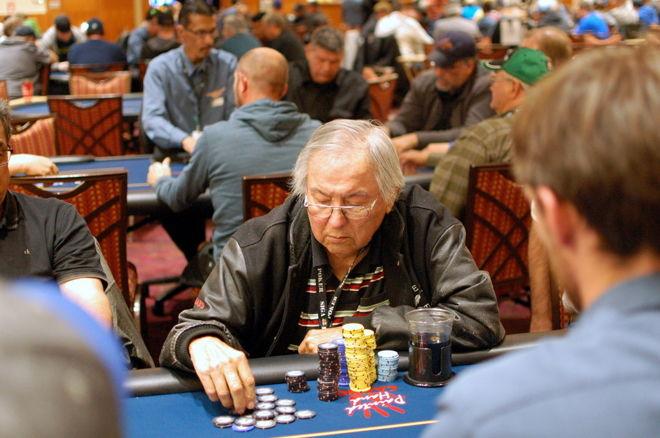 The 2017 edition of the Saskatchewan Indian Gaming Authority (SIGA) Poker Championship is the sixth running of the tournament. Inaugurated in 2011, the SIGA Poker Championship has run every year except 2013 and is held on the historic Whitecap First Nation in the Dakota Dunes Casino.
2017 marked a switch in the format for the Championship with two Day 1s feeding into a final Day 2 on Sunday. In previous years, just a single starting day was scheduled, and the addition of the extra starting flight is sure to generate larger prize pools.
Each Day 1 is scheduled to play 16 levels, or down to 15% of the starting field, whichever comes first. Day 1a saw a total of 143 entries and, after a full 16 levels, just 32 players moved on to Day 2. Richard Whitehawk bagged the biggest stack of the day, collecting 289,000 chips before the end of play, while Trevor Norlander was close behind him with 276,500
Tickets for Day 1b are a hot item in Saskatchewan, and the day is nearly sold out. At the close of Day 1a, tournament staff announced that just seven tickets remained for the second starting flight. With the entries from Day 1a, that should put well over 300 entries into the prize pool.
Action on Day 1b kicks off at noon on Saturday, and PokerNews Canada will be on the floor from start to end bringing you the action.