The $1 Million Red Spade Open Returns to PokerStars Dec. 3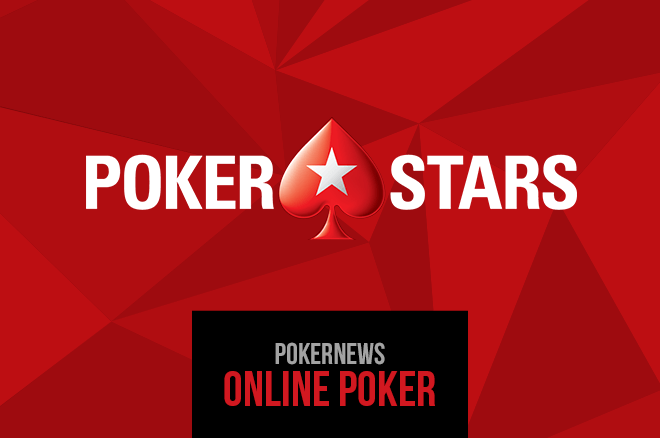 PokerStars is bringing back the $1 million guaranteed Red Spade Open in December after the $55 buy-in tournament took a hiatus in 2016. A staple at PokerStars every autumn since its debut in 2011, the event did not take place in 2016, but is back in the Events tab of the PokerStars client with satellites already running.
PokerStars launched the Red Spade Open event just six months after Black Friday in 2011, and began as a $55 buy-in $1 million guarantee with a $200,000 first-place prize.
Tournament Features
The obvious draw of the Red Spade Open is the hefty guarantee for the price point of $55. With that buy-in, the event must get 20,000 entries including rebuys to cover the guarantee. But the relatively low buy-in is not the only enticing feature.
The tournament has traditionally offered bounties for knocking out any Team Pro or Team Online member with a red spade next to their name. The bounties started off at $100 but have seen increases to $250 in 2014 and then to $500 in 2015, when there were over 50 bounties up for grabs in the field. It is yet unclear if the return of the Red Spade Open will offer bounties again, and if so, how many and for how much.
Another question that remains is how much the first-place guarantee will be. While it started at $200,000, after a couple years, the first-place guaranteed prize was reduced to $100,000, most likely as part of an effort to flatten the payout structure and pay out a higher percentage of the field.
Additional details of the Red Spade Open are expected soon from PokerStars, but players with access to the client can prepare for the event to take place on Dec. 3, the day that the recently announced PokerStars High Roller series concludes.
If you don't already have a PokerStars account, you can get one here and get in on the action, assuming you reside in a country with legal regulated online poker. Check back at PokerNews for updates on the Red Spade Open and other exciting online events.
The Stars Group owns a majority shareholding in iBus Media