Promise of CPT Revival Not Realized in 2017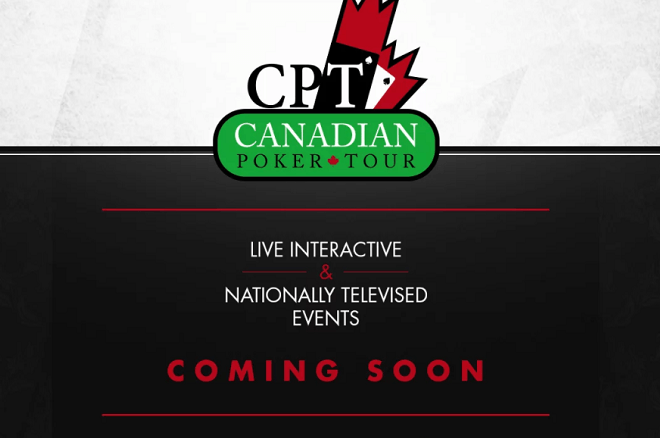 Earlier this year, back in April, we reported that Canadian Poker Tour (CPT) was going to return to life under the new ownership of PokerVision Media. They issued a press release promising two live events in 2017 that would be televised. But the sun is setting on 2017 without another word about the resurrection of the once-popular national tour.
The press release gave hope that the historically televised Canadian Open Poker Championship would return, along with a new event called The CPT National Championships. No dates were offered, but a team was said to be coming together to focus on live events for the startup network.
Most recently, CPT had a revival season in 2014, and then vanished from the Canadian poker landscape. They were acquired by PokerVision Media, which in turn was acquired by ePlay Digital.
We asked ePlay Digital to comment on the future of CPT and the promise of two live events, but no response has yet been provided.