Top Articles of 2017 #9: WSOP Predictions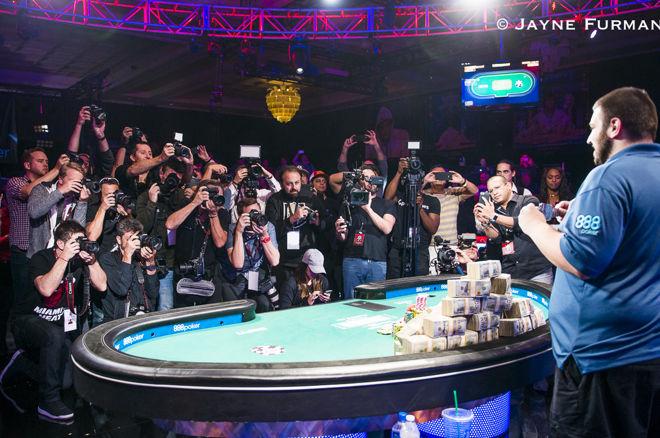 The year is coming to a close and we're looking back at our top stories of 2017, sharing them again as a quick flash through the year of Canadian poker.
Number nine on our list of top 10 articles for 2017 is an article that the entire staff of Pokernews Canada contributed to: 2017 WSOP Predictions: Mike Leah, Thomas Taylor, and Kristen Bicknell to Stand Out. Every year, as the World Series of Poker (WSOP) approaches, the PokerNews Canada crew gets together to discuss predictions for the coming series and it's one of our most popular annual features.
2017 was something of a hit and miss affair for the team's predictions. While none of the us managed to guess the 2017 Player of the Year (POY), the same was pretty much true across the poker media world. No one predicted that Chris Ferguson would even rise from the dead to play again, never mind dominate the series to take home POY.
Overall, Aleeyah Jadavji was the one with the most correct picks. She was the only one to predict a Main Event field over 7,000, and the event crushed that threshold with a total of 7,221 runners. Both she and Anthony Charter gave Daniel Negreanu a nod in the Poker Player's Championship, and while he didn't win the event, his fifth-place finish was the best among our guesses.
Overall, the team's guesses were more miss than hit for 2017. Jadavji takes the prize for the most correct, or close to correct predictions. But, generally speaking, the entire crew's predictions failed to materialize in the 2017 series. Better luck next year, team.
Read the full story right here.
Top Stories of 2017