Top Stories of 2017 #3: The Poker Bots are Coming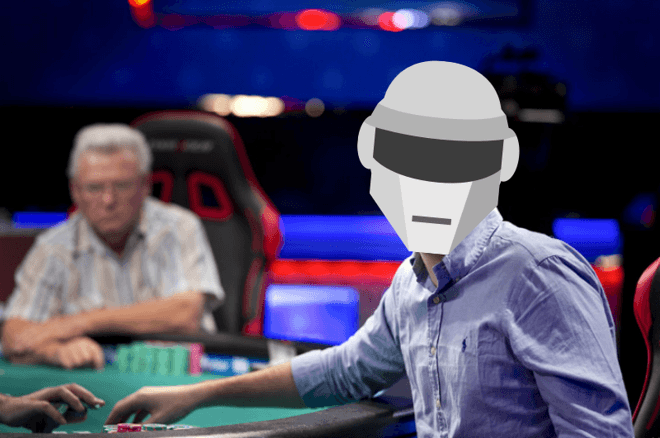 The year is coming to a close and we're looking back at our top stories of 2017, sharing them again as a quick flash through the year of Canadian poker.
Coming in at third place on our list of top 10 articles for 2017 is Lyle Bateman's thorough look at the state of artificial intelligence (AI) in poker. Bots like Libratus, built by researchers at Carnegie Mellon University, are proving capable of out-thinking even the best human competition.
Limit hold'em has been effectively solved by AI for a while now, but Libratus has proven that no-limit hold'em can also be mastered by computers, at least in a heads-up format. But poker continues to be the proving ground for researchers' AI developments, and full-ring no-limit hold'em is the next frontier.
Read the full story right here.
Top Stories of 2017