Top Stories of 2017 #4: Income Tax for Poker Players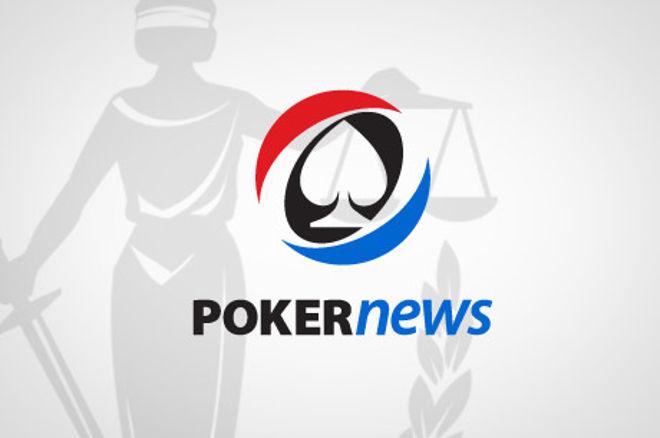 The year is coming to a close and we're looking back at our top stories of 2017, sharing them again as a quick flash through the year of Canadian poker.
Coming in at fourth place on our list of top 10 articles for 2017 is an analysis of the tax status of poker winnings in Canada by our editor, Lane Anderson. While people in the modern poker ecosystem play against players from all over the world, we all still live in specific places and are subject to specific tax rules, and Anderson looked into how those rules affect Canadian players prior to the 2017 tax season in Canada.
Anderson found good news for recreational players in Canada: poker winnings are classed as "windfalls" and, as such, are not taxed. That means that most poker players in Canada have nothing to worry about from the tax man in regard to their $1,200 score from the weekly $50 at their local casino.
The situation is a bit more complicated for players deemed to be professional, however, not least because the definition of the "business of gambling" is a difficult one. As a business, the professional gambler would be able to deduct all business expenses, which in the case of gambling, might well include all losses incurred during gambling sessions, something Revenue Canada wants to avoid.
That means the bar in Canada is actually quite high before any player is legally "professional" in tax terms. In at least two recent cases which went to legal determinations, players who clearly "made a living" from the game were ultimately declared "hobby players" for tax purposes.
So if you are a recreational player wondering about that score earlier this year in your local $50 tournament, don't worry; those winnings aren't taxable. If you are someone who earns your living from poker, it's probably best to line up an accountant and discuss your specific situation with them for advice.
Read the full story right here.
Top Stories of 2017