Top Stories of 2017 #1: Jaime Staples' $150K Weight Loss Bet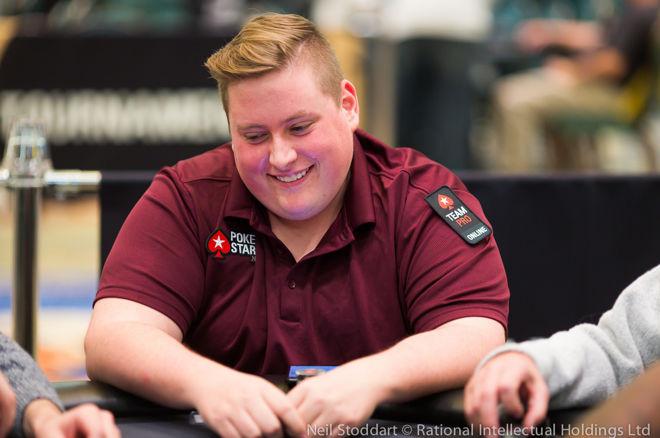 The year is coming to a close and we're looking back at our top stories of 2017, sharing them again as a quick flash through the year of Canadian poker.
With nearly 15,000 views and close to 300 Facebook likes, it's not too much of a surprise that the number one story on PokerNews Canada in 2017 was about one of Canada's most talked-about players last year, Jaime Staples. Editor Lane Anderson caught up with Staples from his residence at the time, Cardiff, to discuss his progress with a recent prop bet.
While streaming on Bill Perkins' StreamBoat, Staples and his brother Matt agreed to a prop bet with Perkins about their weight. With Jaime at 305 pounds and his brother Matt at 134 pounds, Perkins bet the brothers that they couldn't get within 1 pound of each other by March 26, 2018. With odds at 50:1 and an initial stake of $3,000 by the Staples brothers, they'd stand to win $150,000 from Perkins if they can make the weight.
Anderson chatted with Staples three months in, finding the older brother down just over 50 pounds, while the younger Matt was up about 35 pounds, with the brothers shooting to meet at 185 pounds. Anderson chatted with Jaime about his regimen for losing the weight, and his motivations for making the bet.
"I almost don't even think about the $75K that I would be getting, my brother getting the other $75K. Yeah, it doesn't really cross my mind at all. Because I think the equity of being healthier — extending my life, being able to do more, having higher energy, even just vanity — is worth a lot more than $75,000."
Read the full story right here.
Top Stories of 2017