Top Stories of 2017 #7: Throwing Things on 888poker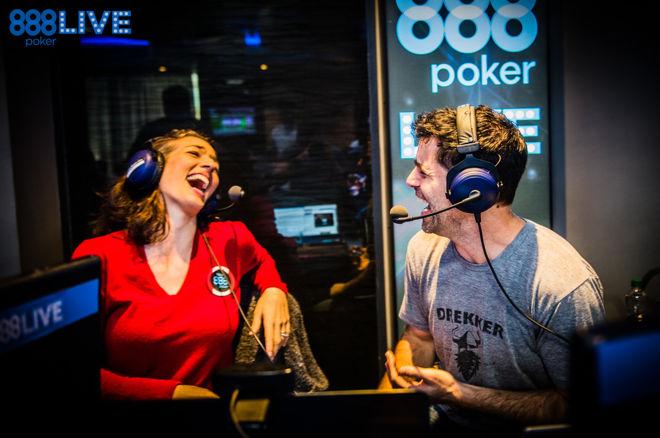 The year is coming to a close and we're looking back at our top stories of 2017, sharing them again as a quick flash through the year of Canadian poker.
Lucky number seven on our top 10 list for 2017 is proof that PokerNews Canada isn't always a deadly serious place. In August of this year, Editor Lane Anderson put together a tongue-in-cheek look at optimal strategies for maximizing your edge on online poker room 888.
The article evolved from a group discussion about how players today look for any possible edge they can find in the game, and 888poker's unique feature allowing players to toss fruit and other objects at fellow players during play (all virtually, of course) could be the next frontier for finding that extra little edge on opponents.
Anderson looked at all the various objects players can throw on 888, examining the situations where using a specific one might be beneficial. While most of the weapons are best used after a hand is over, Anderson found significant value in tossing eggs (or tomatoes for vegans) in specific situations while action is still ongoing. The next logical evolution of the trend, according to Anderson, is the introduction of plush toys at live events, because who in the poker world hasn't wanted to toss a plush cake at William Kassouf?
Read the full story right here.
Top Stories of 2017