Top Stories of 2017 #5: Troy Quenneville's Macau High Roller Success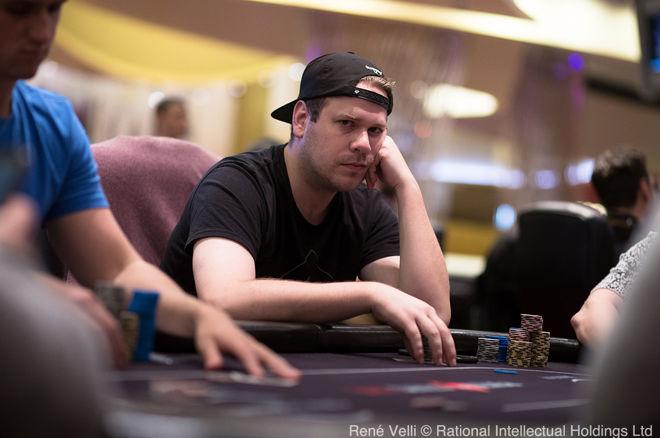 The year is coming to a close and we're looking back at our top stories of 2017, sharing them again as a quick flash through the year of Canadian poker.
The number-five entry on our list of top 10 stories for 2017 is from our Editor, Lane Anderson. In April of this year, Anderson was in Macau for the PokerStars Championship Macau, and he caught up with Canadian online grinder Troy Quenneville who was in the middle of the HK$400,000 Super High Roller and crushing it.
Quenneville's Hendon Mob page was a bit sparse at the time of writing, with just two major live results, a win and a runner-up at the 2016 WPT Caribbean Punta Cana, and a smattering of other results. Quenneville explained that, until recently, much of his success has been online under the handle of "teckidtq" on PokerStars where he's won $2.6 million.
I hasn't been as easy live for Quenneville as it has been online. "There was nothing but bricks. I must've been oh-for-thirty in WSOP events," he told Anderson back in April, but he explained the streak as simple variance, since "one year of live tournaments correlates to one session online."
Quenneville went on to have a strong trip through Asia. He cashed three times in Macau, including third place in the aforementioned High Roller, worth US$213,662 (HK$1,800,000).
Read the full story right here.
Top Stories of 2017