Top Stories of 2017 #2: TSN to Broadcast 2017 WSOP Main Event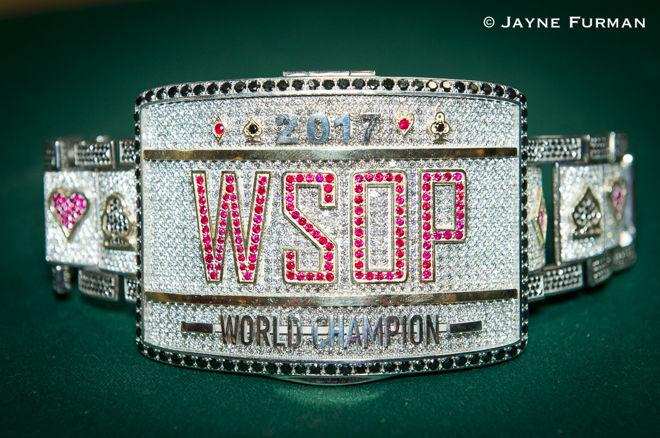 The year is coming to a close and we're looking back at our top stories of 2017, sharing them again as a quick flash through the year of Canadian poker.
The second-most popular story on PokerNews Canada in 2017 was an article about TSN's coverage of the World Series of Poker (WSOP). The initial word from TSN was that, despite having the rights to WSOP broadcasts, other obligations would prevent them from running it on any of the TSN channels.
However, a month after that decision, just three weeks from the start of the WSOP Main Event, TSN announced they would show coverage of the Main Event after all. While their initial decision was based on existing contractual obligations to the Canadian Football League and Major League Baseball, after an outcry from Canadian poker fans they were able to find time for a significant amount of coverage.
PokerNews Canada editor Lane Anderson tracked down the precise timing and schedule of the event coverage.
Read the full story right here.
Top Stories of 2017