Popular PokerStars TCOOP Rebranded as Turbo Series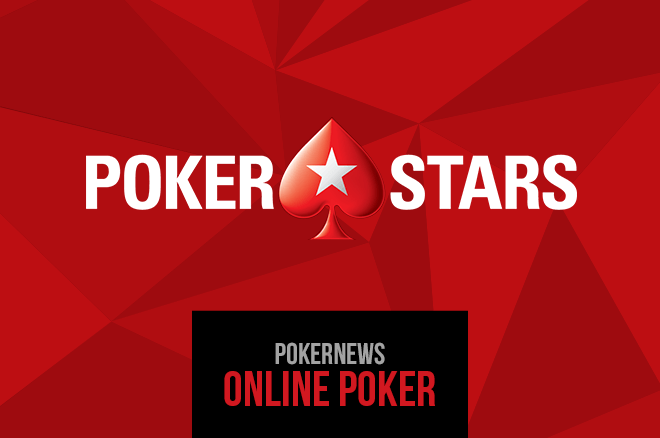 For the past six years, online players in regions where PokerStars is available have had the chance to kick off the year by playing some faster-structure tournaments in the popular Turbo Championship of Online Poker (TCOOP) in January.
Despite the series' success, no more TCOOP titles will be handed out, as PokerStars has announced they will be rebranding the TCOOP as the "Turbo Series" and pushing it back a month to February. While tentative dates of Feb. 18 to March 4 have been given, the schedule details are still to come.
The site has also announced the return of their special anniversary editions of the Sunday Million and Sunday Storm on Feb. 4, which will guarantee a whopping $10 million and $1 million in payouts, respectively.
A Look Back at TCOOP
While traditional tournament series will have just one or a couple "turbo" events on the schedule, TCOOP has held a special place in the online series calendar, offering a whole series full of big-guarantee tournaments with quick blind structures.
While the inaugural TCOOP guaranteed $10 million in payouts across 50 events, the series was so well received that it drew more than $19 million in total prize pools. The next year, the prize pools reached $24 million and for the past four years, the series has guaranteed and by far exceeded $15 million.
TCOOP has served as the third prong of the COOP events offered by PokerStars and players seeking elusive "Triple COOP" honors had to capture a title in all three series: WCOOP, SCOOP and TCOOP. In its six-year history, the flagship TCOOP Main Event has produced some big winners:
| Year | Entries | Winner | Top Prize |
| --- | --- | --- | --- |
| 2012 | 3,667 | "betudontbet" | $382,855 |
| 2013 | 5,050 | "frma1103" | $326,880 |
| 2014 | 4,600 | "Riverlan_88" | $277,526 |
| 2015 | 4,169 | "Nikki_Hefner" | $396,516 |
| 2016 | 4,076 | Dinesh "NastyMinder" Alt | $396,691 |
| 2017 | 3,583 | "maxv2" | $489,076 |
Last year's Main Event buy-in increased from $700 to $1,000 leading to the largest Main Event winner payout of TCOOP history — an honor it seems "maxv2" will forever hold.
Change of Pace
With many of the rival online poker sites hosting MTT series of their own in the same late-January time slot, PokerStars has maneuvered their tournament series schedule, providing more options to their customers as well as potentially more appealing dates to help draw players.
Rather than keep the TCOOP as is in its regularly scheduled January slot, PokerStars made some changes. First, they launched the $25 million guaranteed Winter Series which successfully ran from Dec. 25-Jan. 7 and now, they're planning for a late-February Turbo Series that will run during some less-crowded weeks of winter.
Unlike the TCOOP, Turbo Series will not have to compete against the 888 XL Blizzard, partypoker's Powerfest, MPN's The Classic or the Winamax Series 20, which seems like a pretty good move for the series' chances.
The Stars Group owns a majority shareholding in iBus Media