Unibet Online Series Offers €300,000 in Guaranteed Prizes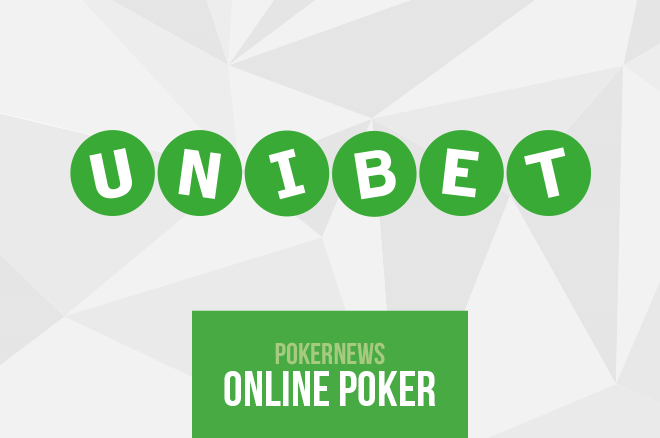 Online betting giant Unibet has been making a name for itself in the poker world with stellar live series in the Unibet Open tournaments, and now with their first online tournament series in the €300,000 Unibet Online Series. The series kicks off February 26 with the first day of 14 days of online poker action.
Every day features six tournaments to choose from, with two events per day each running at three different buy-in levels: Nano, Low, and High. Poker formats include hold'em and Omaha, with both bounty and standard events in the mix as well as a range of tournament speeds. Tournaments run at 19:00 and 20:30 CET every day, with a choice of three buy-in levels at each time.
With three different buy-in levels, the series truly offers something for every bankroll. The High tournaments run from €25 through €100 while the Nano level tournaments start at just €0.10 ranging up to the €1 Nano "High Roller." The Low events hit a happy medium in between the other two levels.
The series will feature seven bounty tournaments including one Omaha bounty. There will be two other chances to play Omaha across the series . In addition to the bounty tournament on the February 28, there is a standard Omaha tournament running March 2 and an Omaha rebuy on March 6. One of the other interesting formats in the series is a Holdem Ante event on March 9, and the series will feature tournaments in both nine-handed and six-handed formats.
With €300,000 in guaranteed prizes over the course of the two-week series, the action is sure to be hot. Even in the Nano stream, players will compete for guarantees up to €1,000. The High stream features guarantees as high as €100,000. Clear your schedule next week and fire up your Unibet Poker client to try your hand at the €300,000 up for grabs.