PokerStars Announces Pricing Changes as of March 26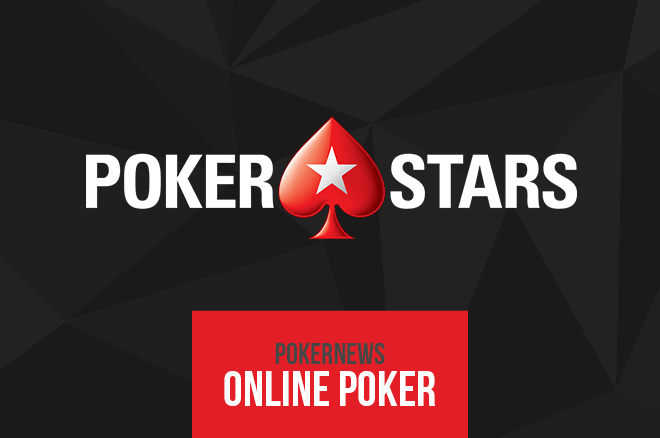 PokerStars announced on its blog on March 21st, that changes to its fee structure in many of its multi-table tournaments (MTTs) were taking effect March 26.
The changes will effect lower-stakes and recreational players and not impact higher-stakes players. Starting on Monday, rake on all MTTs with a buy-in of less than $20 will increase while rake will decrease for all Time Tourneys regardless of the buy-in.
The exact pricing changes were not yet disclosed at the time. However, the short blog post mentioned that players can always find the exact rake of an event within the lobby of the tournament.
With the changes now gone into effect, one can take a look in the lobby and see the changes under the tab 'structure'. Tournaments with a buy-in of $5.50, like the Mini Sunday Marathon, have gone from a $5 + $0.50 ($5 into the prize pool, $0.50 in rake) format to $4.90 + $0.60. Tournaments with a buy-in of $11, like the popular Sunday Storm, have gone from $10 + $1 to $9.80 + $1.20. $16.50 tournaments have gone from $15 + $1.50 to $14.70 + $1.80.
Time Tourneys have seen a rake decrease. Events with a $1.10 buy-in used to be $1 + $0.10, but are now $1.05 +$0.05. In a similar fashion, $2.20 events have gone from $2 + $0.20 to $2.10 + $0.10, $4.40's from $4 + $0.40 to $4.19 + $0.21, and $7.50 buy-in tournaments used to be $7 + $0.50 but are now $7.14 + $0.36.
Director of Poker Innovation and Operations for PokerStars Severin Rasset, cited several factors for the change, while also suggesting similar pricing and other changes will be reviewed on an ongoing basis.
"Pricing is a key commercial consideration for every business and we will increasingly use a dynamic pricing model that gives the greatest flexibility to respond to market dynamics," said Rasset. "Therefore, we will be reviewing and adjusting our pricing, bonusing and promotions, and our Stars Rewards program on an ongoing basis. The changes we make to our pricing are based upon various factors including customer behavior, commercial and promotional considerations, and the overall long-term sustainable health of the ecosystem."
This article has been updated March 27, 2017 with a representationof the exact changes in rake.
The Stars Group owns a majority share in iBus Media.