Get in on Global Poker's $15,000 Guaranteed Sunday Teaser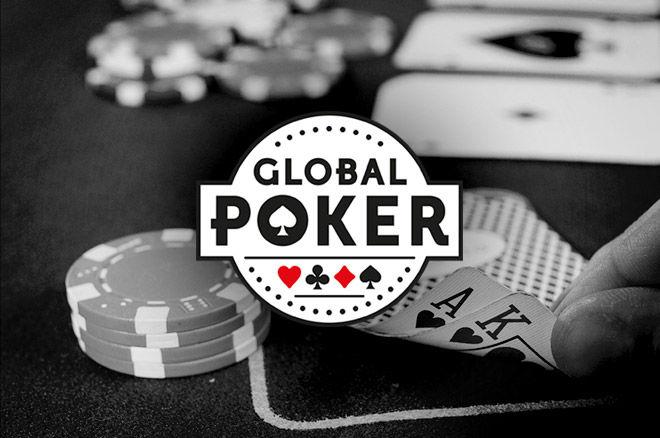 With the excitement of Global Poker Madness abated, players at Global Poker still have plenty to get pumped up for every weekend. On Sundays, players can put on their favorite snuggie and house shoes and fire up a series of tournaments with healthy guarantees, including the weekly flagship Sunday Scrimmage as well as the Sunday Teaser that kicks off earlier in the day.
The newly coined Sunday Scrimmage with a SC$218 buy-in has consistently been generating prize pools of more than SC$50,000, exceeding the SC$40,000 guarantee that has been placed on the event. While that one starts up at 5:30 p.m. ET, players can get warmed up by playing a number of other tournaments, including the SC$110 3 p.m. ET Sunday Teaser.
Sunday Teaser
The Sunday Teaser boasts a guarantee of $15,000 and in case the buy-in is a bit steep, you can try to win your way in through the $22 Turbo 6-Max Sunday Teaser Satellite at 2:20 p.m. ET which guarantees at least five seats into the tournament.
Much like the Scrimmage, the Teaser has been growing in popularity and prize pool, with last week's edition drawing 206 players and paying out $20,600 in real cash prizes to the top finishers. "TwighlightVamp" emerged victorious to pocket a healthy SC$4,738 prize for a $110 investment - an impressive return on investment to be sure. Runner-up "linelizard" also made a big score, banking SC$3,296.
You could be the next Sunday Teaser champion, but first, you will have to head on over to Global Poker and get started for free today, if you haven't already. Just deposit funds via PayPal and get in on the exciting Sunday tournament action brewing at Global Poker.
Global Poker is solely available to players in the U.S. and Canada.