Sink Your Fangs into Global Poker's $5,000 Opening Freeroll Sunday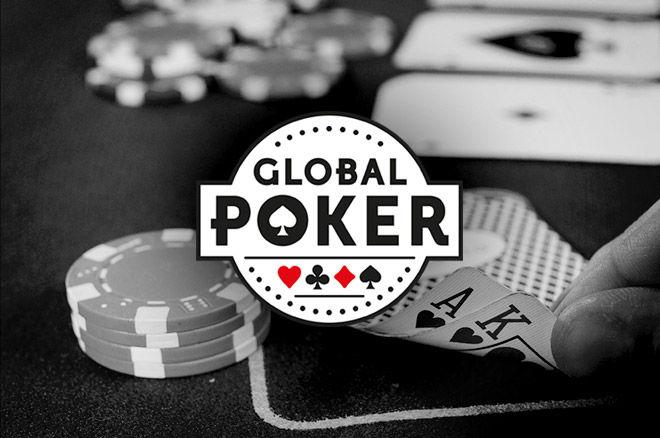 Global Poker's latest Championship Series, the Rattlesnake Open, kicks off this Sunday with a bang — giving all players who are registered for a free account on Global Poker a chance at a share of $5,000 for free.
The SC$5,000 Opening Event Freeroll has no strings attached, so if you are a regular grinder on the site or just signed up to try it out, you can register for the freeroll and the chance at some free money, with no investment at all. The tournament starts at 2:00 p.m. ET and is the first chance to win a Global Poker Champions pack during the Rattlesnake Open.
That means, in addition to a real cash prize, the winner of the Opening Event Freeroll will also receive a Rattlesnake Open trophy along with Global Poker swag and other goodies, delivered right to their doorstep. To further parlay the freeroll, the winner can participate in the ongoing Hometown Heroes promotion where players can post pictures of themselves sporting their Global Poker gear around town for some additional Sweeps Cash — which converts to real money.
Earn Leaderboard Points
Since the Opening Event Freeroll is considered a championship event, the top finishers will also receive points toward the Rattlesnake Open Series Leaderboard, which boasts $15,000 in real cash prizes. The overall series winner will of course earn a $5,000 prize package consisting of live tournament buy-ins, travel and accommodation to go and represent their site of choice in the live arena — and hopefully win even more cash, as the first two leaderboard winners have done.
So don't wait — hurry over to Global Poker and sign up for free today, and you can join a great community of grinders battling for the Rattlesnake Open series leader title. It all starts this Sunday with a freeroll.