PokerStars Introduces 'Early Payout Tournament' Feature in MTTs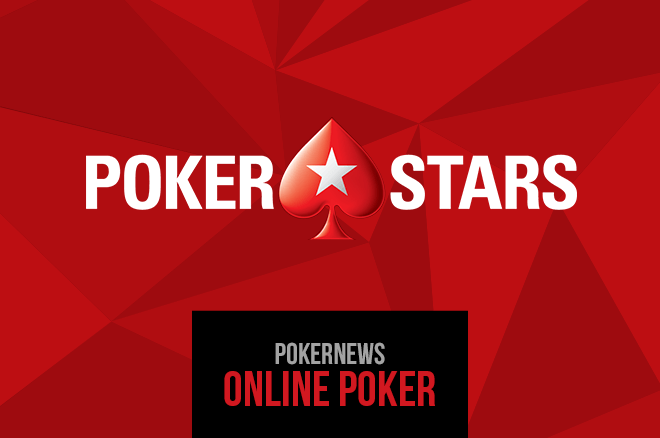 When the bubble bursts in a tournament, depending on the size of the buy-in, one may hear the sound of cheers filling the tournament room. PokerStars is now giving a whole new meaning to reaching the money, with players receiving a min-cash to their accounts immediately after the money bubble bursts in certain Multi-Table Tournaments (MTTs).
The new "Early Payout Tournament" feature provides players with a bankroll boost as soon as they navigate their way into the money places. Players low on funds may opt to apply the auto-cash to other buy-ins, rather than reach into their virtual pockets to deposit more into their accounts.
How it Works
The standard payout scheme remains the same, with the slight alteration serving as sort of a cash advance. When the players in the money do bust out, they then receive the difference between the total payout promised for that spot minus the min-cash already received.
As with most of PokerStars' experiments, the site has introduced the new feature slowly, with more than half of the MTTs on offer at this point utilizing the new approach to payouts. So far, PokerStars is calling the project a success that has seen the site pay out more than $1 million per day in min-cashes before the prize money difference is awarded.
PokerStars plans to roll out the feature across all licenses in the coming months in order to offer their players the option to participate in early payout-designated tournaments.
The Stars Group owns a majority shareholding in iBus Media.