Virtue Poker Tokens Available for Ethereum on April 25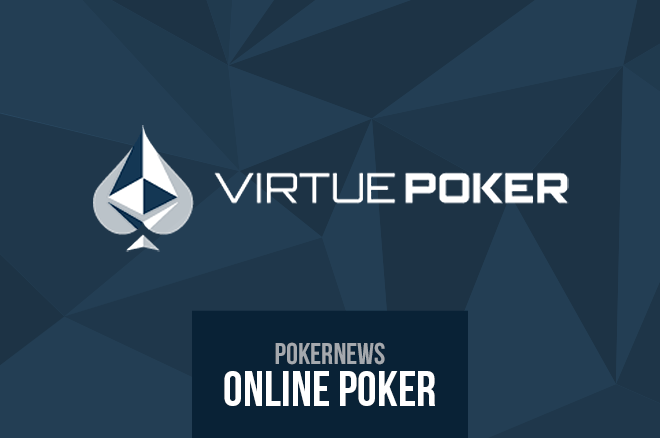 Virtue Poker, a poker network built on blockchain technology around the cryptocurrency Ethereum, is readying for its April 25 token sale and has released a breakdown of some key numbers regarding their proprietary token.
Virtue Poker Points, or VPPs, will be the token of choice for token buyers and users on Virtue Poker, although U.S. residents can't partake in the initial sale. The VPPs can be used in three ways, as outlined by PokerNews in a recent piece:
Used as an in-game currency at the poker tables
Used to access special tournaments including freerolls and satellites
"Locked" in a smart contract called the Justice Registry that enables users to stake tokens and validate hands on the network in exchange for fees from players
While that last point may be a bit confusing to users, it's part of Virtue Poker's unique system of monitoring tables and ensuring fair play. More can be learned through the Virtue Poker white paper.
Mechanics of the Token Sale
The April 25 token sale will see 100 million VPPs distributed to token buyers. That represents 20 percent of the 500 million total VPPs that will be minted by the Virtue Poker team.
Token buyers can purchase the VPPs by submitting Ethereum to a contract address once the sale begins. Ethereum can only be sent from compatible wallets — Metamask, MIST and Gnosis were identified by the Virtue team — and not exchanges.
The sale will last either two weeks or when $12.5 million worth of Ethereum has been raised, whichever comes first. At that point, the total amount raised will determine the final price per token. Depending on the windfall, it will be between a high of $0.125 if the hard cap is reached and $0.06 if the soft cap is reached.
Proceeds will then be used in the following manner:
40 percent used for platform development
40 percent used for marketing
10 percent for legal costs
5 percent for consultants
5 percent for business development and partnerships
Virtue Poker's Upcoming Debut
The early adopter token sale on April 25 is the first chance for the public to get hold of VPPs, and a significant chunk of the planned total VPPs will be available. Users who are in on the ground floor will get the chance to participate in alpha and beta testing after getting their hands on their shares of the 100 million tokens.
Just a few weeks remain, and with the likes of Phil Ivey coming aboard the Virtue team, industry observers will be watching closely to see if poker and cryptocurrency could form a strong base for a new player in the online poker world.
Learn about Virtue Poker in the video below: