Neighbor Sheds Light on Gavin Smith's Final Days, Potential Cause of Death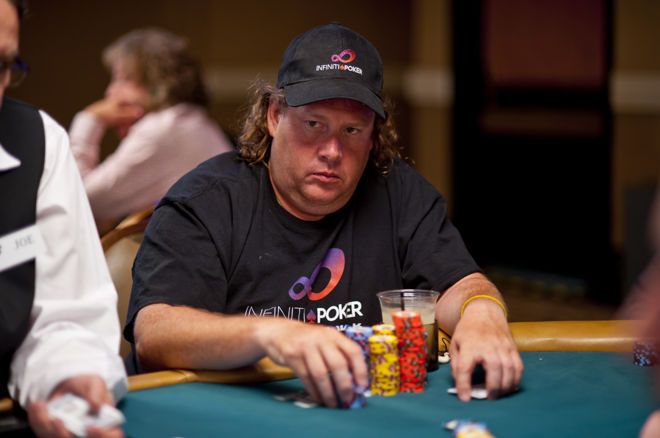 Four days after Gavin Smith's untimely passing, his longtime friend and neighbor, Jonathan "Jonny" Ferrari, published a post on Facebook.
"It was not partying or due to drinking," he said of Smith's death. "He was home as I watched his kids until that evening. Around midnight there was a pounding knock regarding an emergency in his home."
PokerNews had the opportunity to speak with Ferrari about the days leading up to Smith's passing, and what he believes was ultimately the cause of death.
Refuting Speculation
In his post, Ferrari refers to Smith having a "hereditary" illness "unrelated to any behavior." What exactly did he mean by that?
"I just wanted to set the record straight. I know with Gavin there would be a lot of speculation," Ferrari said. "He used to say that his father died at his age of hemophilia. He didn't think that he was going to live long. He would make references to future events as close to a year away and then add, 'if I'm still alive.'"
Ferrari on Smith: "He knew he had an illness, he spoke about it all the time."
He added: "On the 8th when I got back to town, he was in great shape, high energy. He was 100% full Gavin, funny, no pain. [A few days later] he cut his finger and it wouldn't stop bleeding, I've never seen anything like it, and that's consistent with hemophilia.
"He went to [play poker at Choctaw] and when he came back from that event, he was not feeling well. The next day when he woke up he was visibly not feeling well, I've never seen him like that in my life. It just happened abruptly like that. He was moaning … The day leading up to his death, the 14th, I picked up the kids from school … around 6:30-7 p.m. they were hanging out at my place so I hadn't been to his house where he wasn't feeling well."
Dispelling Drug Talk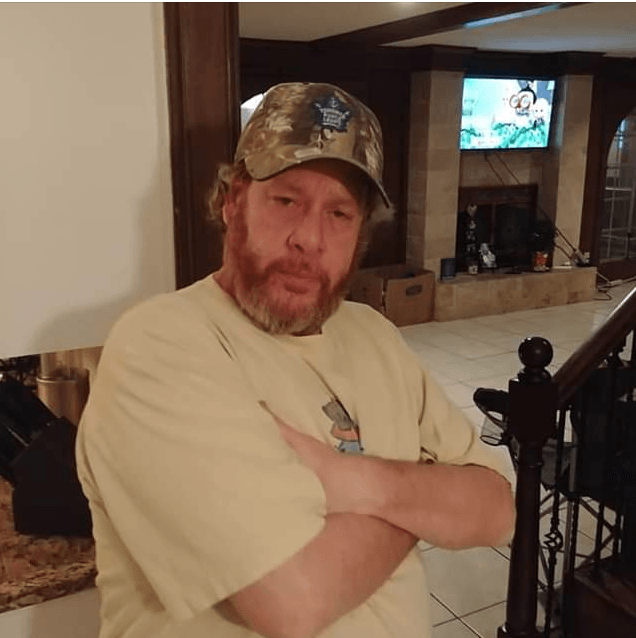 "He was not doing any drugs or drinking or doing anything that would cause this ... I was around him 24 hours a day. He drank a little bit but there was by no means, at all, any illicit substance in the house," Ferrari reiterated. "I saw absolutely no drug use. If that was here, I would see that; I was really close. I'm not saying that to cover anything up, that's just a real fact. I'm worried that people are going to speculate and make up fake stories based on his past behavior."
He continued: "I'm hearing speculation and shitty things about his liver, and that very well could be, but the hereditary condition of hemophilia caused what it looks like, from who I'm talking to and from what I saw with the finger, he was bleeding from the inside, even if it was his liver, because of that illness … He knew he had an illness, he spoke about it all the time."
Throughout the conversation, Ferrari also highlighted what so many others have about Gavin – that he was a devoted father and nothing meant more to him than his two sons, Kingston and Keegan.
"The kids are in good hands with family," Ferrari said. "They're going back to Canada."
Regarding Smith's boys, the GoFundMe established by poker pro Josh Arieh had raised more than $72K from the $100K goal after eight days. Click here for more details on the fundraiser.
The Gavin Burger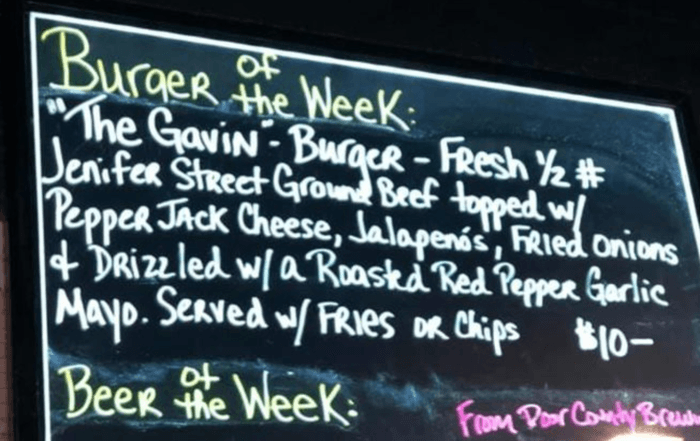 Speaking of raising funds for Smith's children, his good friend Mark "P0ker H0" Kroon is leveraging a longtime tradition at his tavern, Players Bar in Madison, Wisconsin, to support the cause.
Known for their "Burger of the Week," Players Bar is bringing back a popular burger, "The Gavin Burger," that was designed years ago by Smith himself. On it is a half-pound of Jennifer Street ground beef, pepper jack cheese, jalapenos, fried onions, all drizzled with roasted red pepper garlic mayo. It's served with fries or chips all for $10.
All proceeds are going to Smith's kids, and not only that, Madison businessman Jon Green graciously volunteered to match all money raised.
In a video posted to social media, an emotional Kroon talks about the origin of "The Gavin Burger."