The Impossible 50 Years of the World Series of Poker Quiz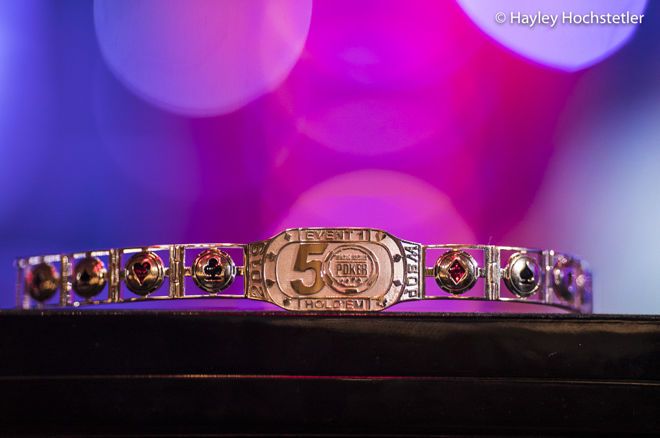 The 50th Annual World Series of Poker continues to roll forward, today entering its sixth week. Today also marks the start of the $10,000 No-Limit Hold'em Main Event with the first hands of the tournament being dealt at 12 p.m.
In truth, what kicks off today will be the 49th "Main Event," given that it wasn't until the second WSOP in 1971 that a series-concluding tournament was first introduced.
Speaking of WSOP trivia, see how many of the following 10 multiple-choice questions you can answer correctly. As you'll see, as a way of commemorating 50 years of the WSOP, all 10 of the questions have something to do with the number 50. Good luck!