The End of an Era: Mo Shulu Moves West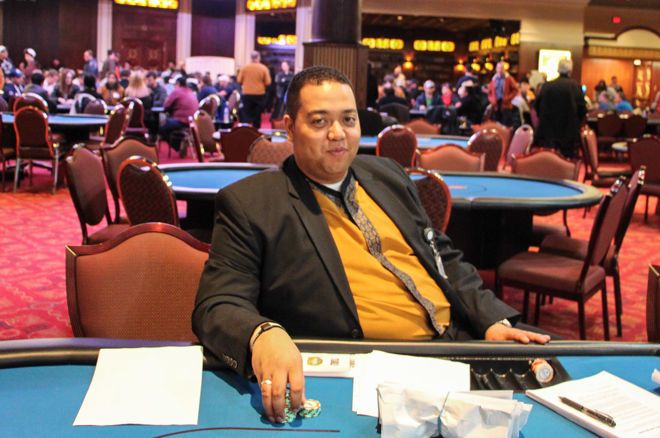 Any time any large project is successful, there's always a long list of people responsible for making it happen. The PlayNow Poker Championship in Winnipeg is no different. As a series that's grown from a small, local stop into one of the premier destinations for Canadian poker players in April and September, that success is owed to the hard work of dozens or hundreds of people from organizers to dealers to servers and many more.
But if there's one name on the list that is instantly tied to the PNPC and it's success, its Poker Manager Mo Shulu. Shulu has carried the weight of the series on his shoulders since April 2017 as product manager and the public face of the tournaments, but even prior to that he was a constant presence as a dealer, inspector and tournament director. From innovative partnerships to new ideas like the Main Event winners jacket, Shulu was always looking to make the series just a little better every time it ran.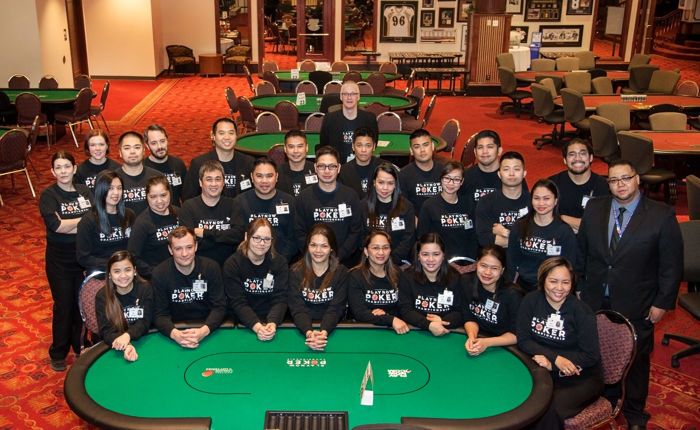 His hard work was rewarded as the event grew in both size and stature through the years. From more humble beginnings as a live event for players on PlayNow.com, the Canadian gaming site offered in British Columbia, Manitoba, and in Quebec as Espace Jeux, Shulu had a vision of a Canada wide series that catered to players from across the country.
As the face of the series while its running, Shulu is a constant presence on the tournament floor. His career with Manitoba Liquor and Lotteries began in 2007 and he was there as a dealer when the series first began back in 2011. His calm demeanor naturally deescalates tension, which is a rare talent for a room manager, and added to his vast knowledge of tournament poker, it means the series runs very smoothly for the most part.
Since the series began, entries to the Main Event have increased by nearly 100%, and much of that growth is the result of Shulu's work. He was promoted to Poker Manager in 2017, and shepherded the series through its biggest growth period. While every series is the result of hard work by many, its hard to imagine the PNPC in the form it exists today without the tireless efforts of Shulu to promote and grow the series.
The good news it, Manitoba's loss is Alberta's gain, and the Canadian gaming industry will retain a committed, professional, and valuable member. Shulu will be hitching up his wagon train for the trek west, setting up camp next in Camrose, Alberta as the new Casino Manager at Camrose Resort Casino. Shulu can feel confident that he's leaving a solid, successful foundation for the PNPC as he moves to new pastures on the Alberta prairie. Given his success in Manitoba, it will be interesting to see what he has planned next.