GGPoker Super MILLION$ "Building a History" says Randy "nanonoko" Lew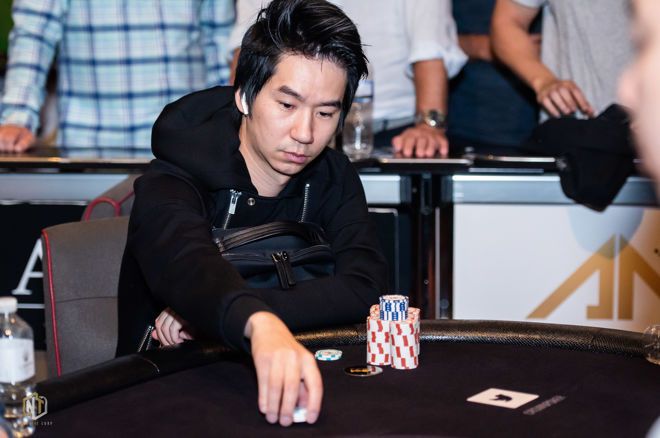 The Super MILLION$ on GGPoker continues to attract some big names, but not just at the tables. Randy "nanonoko" Lew is one of the most well-known names in online poker, having played over 13 million hands of poker online.
He is now one half of a commentary duo that presents the weekly Super MILLION$ final table, analyzing the play of some of the best online poker minds. He sat down with PokerNews to give us the inside story on what makes the Super MILLION$ show such a great thing to be a part of.
---
READ MORE: Ole Schemion Stages Epic Comeback to Win Super MILLION$ Title
---
Players Make the Super Million$ Special
We asked Lew what makes the Super MILLION$ so special to commentate on, and his answer was simple. It's all about the players.
"We see familiar faces very regularly reaching the final table every time," said Lew. "Each week we build more and more history and create stories for these players. A lot of them fly under the radar but deserve attention for their poker success."
With big names such as Stephen Chidwick cashing 12 times, and Michael Addamo winning three times within the first 10 shows, Lew says the repeat performers are fun to watch.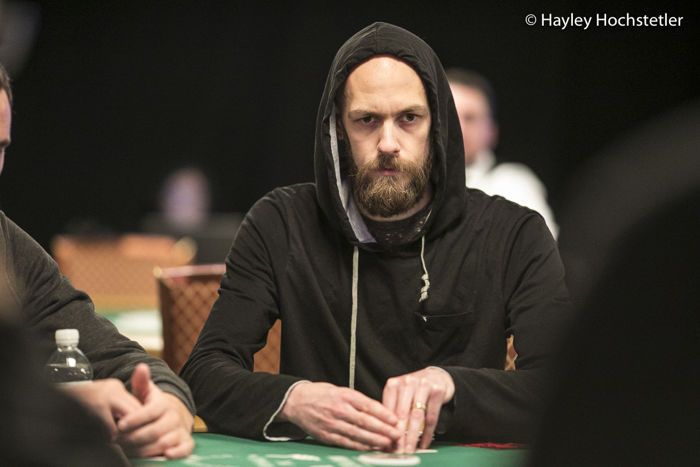 "With players making multiple final tables, and even back to back final tables, it's just so fun to watch and we learn to love some of these guys we didn't know much about.
---
READ MORE: Chidwick Extends Cashing Record Ahead of HUGE Super MILLION$ Final Table
---
"But Addamo winning it three times, hands down he's the player I've been most impressed by. He takes control of the final table and if you don't fight back he wins every single pot, literally."
$6 Million Guaranteed Weekly in the GGPoker MILLION$ Line-Up
The Importance of Twitch Chat
With the action streamed live on the GGPoker official Twitch channel, there has been a quick uptake of enthusiastic poker fans joining in with the action.
"Twitch chat has been growing more and more each week," said Lew. "Every time we do the show they love it. They also will be the stereotypical Twitch chat and you know, teach the pros how to play as usual(!)"
Looking to the Future
Lew says he looks forward to spending many more hours in the commentating booth with co-commentator Kevin "RotterdaM" van der Kooi.
"Going forward I know one thing for certain, and that's that I will always pick who's going to win better than 'Rotti'.
"Besides that, more and more pros are joining the field as the field gets bigger every week. Also, we've seen an influx of satellite winners and unknowns making it to the final table. Better look in the lobby via the staking feature to see if there's some opportunities!"
---
Win Your Way Into The Next $10,300 Super MILLION$ Tournament
Satellites for the next edition of the Super MILLION$ are running at GGPoker right now. Head there and see if you can follow in the footsteps of some of the greatest players in the world and become a GGPoker champion.