Win up to $1,000,000 at Unibet Poker - TONIGHT!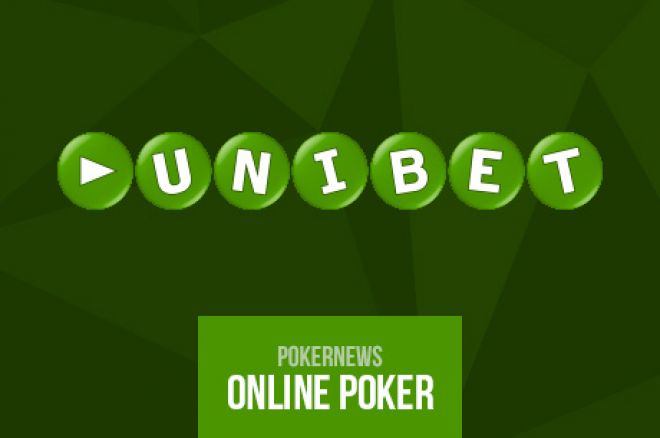 Unibet Poker are now two weeks into their first Milestone Hands promotion, where they have so far given away almost €50,000.
However, tonight will see the 100 millionth hand dealt on the new software, where one lucky player will have the opportunity to win up to €1,000,000!
In order to win, players must be sat at the cash game table which deals the 100 millionth hand. A prize between €10,000 and €1,000,000 will then be awarded to the winner, depending on the strength of their hand. The other players at the table will also win a prize of up to €15,000.
There have so far been over 200 Milestone Hands prize winners, but if you aren't lucky enough to be dealt into the 100 millionth hand there are still a number of ways to win.
Firstly, all players sitting at cash game tables when the 100 millionth hand is dealt will earn a ticket to a €5,000 freeroll. The promotion also continues all the way through to the 105 millionth hand with prizes given out every 100,000 hands.
Some of the highlights of the promotion so far:
A 391 buy-in win (€1,563) for one lucky winner at NL4
€6,900 shared between one table at NL25
€18,000 shared between 6 players at an NL100 table
Even in these times of high-roller events and huge fields at the World Series of Poker, it's not often that an instant poker millionaire is created. Will tonight be one of those nights?
To read more about the promotion, visit Unibet Poker, and to be in for a chance of winning, register now at Unibet Poker and start playing cash games ASAP!