Get $20 FREE at partypoker Today!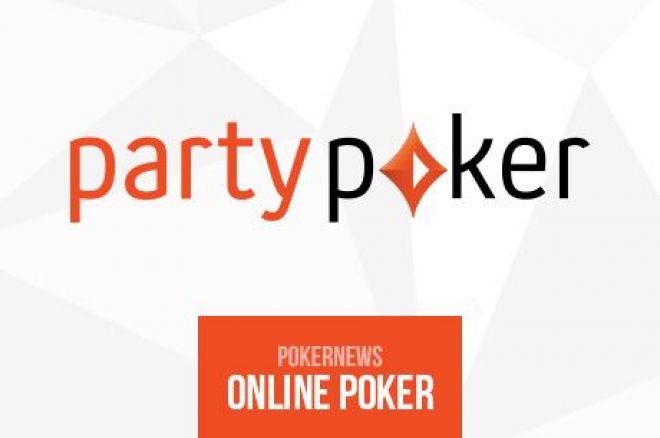 Why do so many poker players enjoy playing at partypoker? While every player has their own reasons, most would say it is because of the wide selection of games, soft competition, great software, and awesome promotions.
Here is one more reason to try partypoker today: free money. Thanks to the friendship partypoker and PokerNews enjoy, we are able to give you an easy path to $10 in cold, hard cash and another $10 in tournament bucks for FREE!
How to Get $20 and More for Free at partypoker
Free money doesn't come around often, so when it does you should grab it quick before it goes away, especially when it's this easy. To get the free money on your account, simply download partypoker through our links, make a minimum deposit, and within 48 hours, the money is yours!
You can use the free money in any of the awesome poker games on partypoker, while the tournament money can be used in tournaments and sit-and-gos.
We imagine you are hooked already, but we still have more to offer! You should consider depositing as much as you can on your first deposit, since partypoker will generously give you a 100% bonus on this deposit up to $500! The more you deposit, the bigger your bonus will be.
However, there is still awesome value here even if you just want to deposit the minimum of $10, since this will reward you $10 in free cash, $10 in free tournament money, and a $10 bonus. In other words, just by depositing $10, you will get a healthy $40 of value!
Free money isn't being handed out all the time. If you have missed out on free money before, don't do it again. Sign up to partypoker today to reward yourself with a fantastic welcome package including $10 in free cash, $10 in free tournament money, and a 100% first-deposit bonus up to $500.