How Well Do You Know the Monday Twins?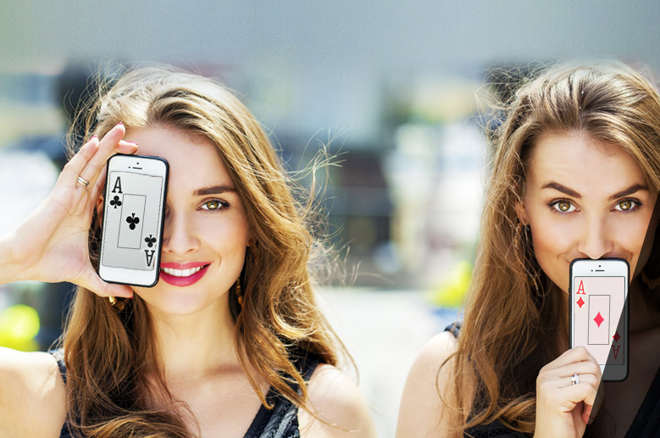 It's Monday, you are back to work after a quiet weekend with your loved ones, and there's nothing you find more annoying than those colleagues who wish you "Happy Monday" when they see you walking around the office like a zombie. You need coffee.
Monday's not easy. Unless you play at 888poker and you are ready to meet the Monday Twins. Because that's where everything changes.
Double Your Money Only On Mondays
Forget the Monday blues. Fire up Netflix to keep the last season of House of Cards in the background or put your headphones on and play your poker playlist. Do whatever you need to get you in grinding mode, because you are going to need your A game from 18:35 GMT onwards.
The $10,000 Monday Twins Challenge is a special promotion that makes big promises and delivers on them. Not only does it give you the opportunity to double up your winnings (like it doesn't happen at any other poker room), but it also gives you a lot more reasons to choose 888poker for your Monday grind.
Let's cut to the chase
When: Every Monday at 18:35 GMT
Where: Tournaments tab > Challenges radio button
What: 1. $10,000 Monday Twins Challenge: Royal ; 2. $10,000 Monday Twins Challenge: Flush
Buy-in: $20+$2
Prizepool: $10,000 Guaranteed
Need More? There's More!
For a limited-time only, 888poker gives you five more HUGE reasons to join the Monday Twins.
Monday Twins Freebie: Can you finish in the money in both tournaments on the same day? Good! 888poker will celebrate the achievement by giving you $44 in tickets to the following week's Monday Twins Challenge tournaments!
FreeMonth of Sunday Challenges: Do you know what happens if you run good and make the final table in both Monday Twins Challenge tournaments? You will get free seats to ALL of the following month's Sunday Challenge tournaments. That's $360 in free tickets!
$1,000 cash: Things get even better if you manage to win one tournament and reach the final table in the other since 888poker gives you an extra cash prize of $1,000.
$2,500 cash: The cash prize get even bigger if you win one tournament and come second in the other one. Do this, and you'll get extra cash for $2,500!
$10,000 cash: Are you a poker pro? Prove it! Win both Monday Twins Challenge tournaments on the same day and you'll get $10,000 cash!
Remember: this happens only on Mondays and only at 888poker — the second-largest online poker room in the world. If you do not have an account at 888poker yet, click here to open one for free, or have a look at this page to discover how to play for free with a $88 no deposit bonus.
Get all the latest PokerNews Canada updates on your social media outlets. Follow us on Twitter and like us on Facebook!