Learn How You Can Win a Share of €40,000 in the Unibet Poker High Stakes Flop Races!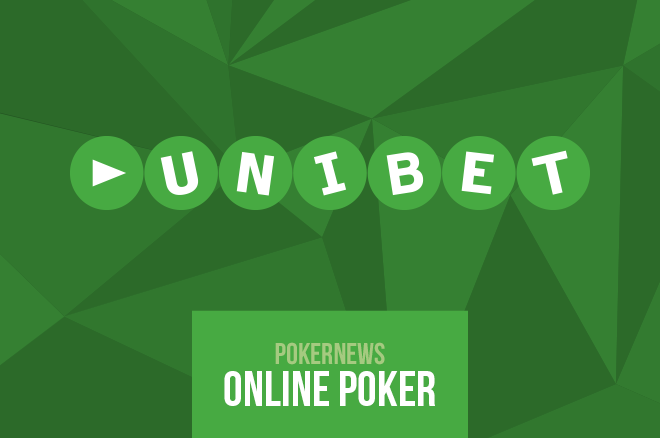 Do you play high-stakes ring games? If so, we have awesome news for you! Throughout October, Unibet Poker is hosting the High Stakes Flop Race where you can walk away with a share of €40,000!
It's easy! Each week during October, Unibet Poker is hosting weekly leaderboards where you can earn points just by reaching the flop in NL400, PL200 and PL400 ring games. Reaching a flop here is defined as simply not folding your hand preflop.
Every time you reach the flop in NL400, you will earn one point. However, we recommend you consider playing PL200 or PL400, since in these games you are awarded 1.5 points whenever you reach a flop!
One race is going on right now from Oct. 17 through Oct. 23 and another one starts the following week, Oct. 24 through Oct. 31. Simply finish in the top 30 spots on the weekly leaderboard and you will get awarded at least €200! If you are grinding hard enough to win the leaderboard, you will walk away with a cool €1,000!
Here is a look at all the prizes you can win in the weekly High Stakes Flop Races:
| Rank | Prize |
| --- | --- |
| 1 | €1,000 |
| 2 | €800 |
| 3 | €700 |
| 4 | €600 |
| 5 | €400 |
| 6-10 | €350 |
| 11-20 | €275 |
| 21-30 | €200 |
Need an Account?
If you want to walk away with some cold hard cash in the High Stake Flop Races, you're going to need a Unibet account. If you don't already have one, we are excited to share with you how you can grab a great welcome package!
Simply download Unibet Poker via PokerNews Canada and make a deposit and you will receive a generous welcome bonus of €200! This money clears off easily while playing cash games and could come in handy, helping you climb the ladder in the weekly High Stake Flop Races in October!