Win $5,000 Every Day in PokerStars' Million Dollar CardHunt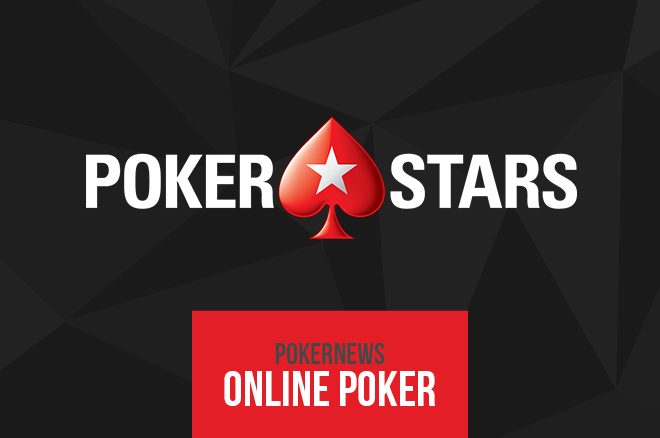 You can grab a share of a cool $1 million at PokerStars during its latest promotion the Million Dollar CardHunt from Jan. 3-16. In fact, for two straight weeks, you can win up to $5,000 each and every day.
Getting involved in this promotion couldn't be any easier. First, you will obviously need to log into your PokerStars account.
If you don't already have one, we have you covered. Simply download PokerStars, enter the marketing code "PNEWS4" and then make a deposit using the bonus code "STARS600" to be rewarded with a 100 percent up to $600 deposit bonus and get free rewards during the Million Dollar CardHunt and other great promotions.
From there, click on the Challenges button located in the upper right part of the poker client and opt into the Million Dollar CardHunt Challenge.
The object of the challenge is to collect 25 cards from your hole cards in any no-limit hold'em game (including Zoom Poker) with stakes of at least $0.05/$0.10 and at least three players seated by using your two hole cards. If you win a hand with any of the hole cards in the grid, you collect that card. Collect all 25 and you will win a prize anywhere from $1 to $5,000.
You can opt into the challenge each day and the money you win is yours to keep without needing to play more to clear it. Who knows, you could be one of the lucky players to win the top $5,000 prize.
The Million Dollar CardHunt Challenge is only available for a couple of weeks. So don't waste any more time. Sign up to PokerStars right now and start your path to big money today!