PokerStars Will Spot the Monte Carlo Cash Challenge Buy-In for Two Players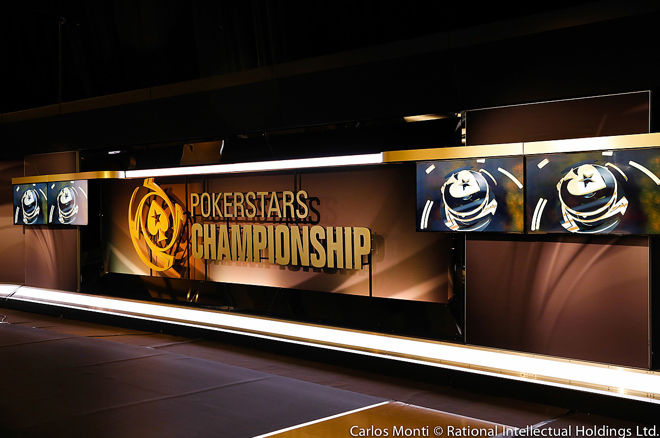 The new PokerStars Championship Cash Challenge will pit players against some of the biggest names in poker all in front of a TV camera.
This first set of players will start in Monte Carlo and receive return flights for two to Monte Carlo, four nights for two at Le Meridien, €500 in spending money that is credited to their Stars Account and a €12,500 buy-in to the cash game.
Anything the players win after a minimum of 150 hands is theirs to keep!
From Feb. 27 through March 5, players can qualify online daily at 12:05 p.m., 2:05 p.m. and 4:05 p.m. ET using a ticket. Each player can claim a maximum of seven tickets.
To get seven free tickets, deposit $30 (€28/£24) or more using the code 'CASHCALLENGE.' The prize pool is $1,000 and the top 20 finishers will advance to the casting stage.
Once players make it to the casting stage, they'll be invited to submit a video audition, telling their story (about their life outside of poker) in two minutes or less. This will be a chance for players to show off their personality, humor or enthusiasm.
All videos must be in English and be uploaded to YouTube. Email the link to [email protected] by March 12 to be considered. Copyrighted material is inadmissible.
PokerStars will shortlist the best videos and contact the players by phone for more interviews. Each entry should not expect a response, but of those who make it to the phone interviews, two will be selected for the cash game.
Download PokerStars today via PokerNews Canada and get in on the action.
---
Stay connected. Follow us on Twitter and like us on Facebook!