TonyBet's Grinderz League Has €10,000 Waiting for You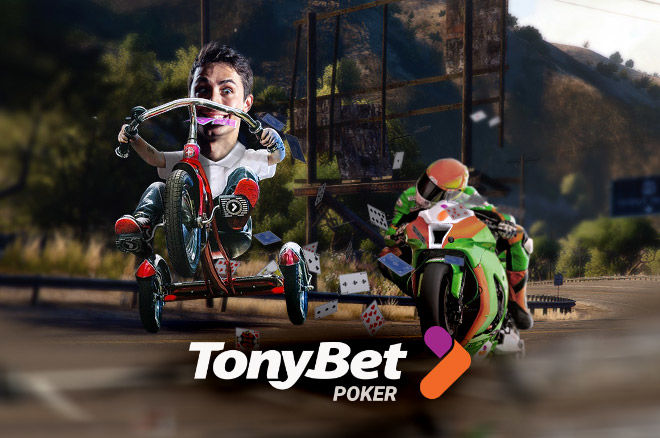 If you are a fan of hold'em or pot-limit Omaha, TonyBet has something that you'd probably want a piece of. Every week, TonyBet will give away €2997 in prize money to the players who play the most hold'em and Omaha cash games, sit-and-gos and multi-table tournaments. All you have to do is be in the Top 60 players who collects the most leaderboard points each week.
But it doesn't stop there! At the end of the month the top 60 players to have collected the most leaderboard points will share a further €6,003 prize pool. This all means you have multiple times a month where you can cash-in simply by playing your favorite poker games.
How To Win
As mentioned earlier, you can collect leaderboard points by playing either cash games, sit-and-goes or multi-table tournaments. For each style of games, €333 will be split for the top 20 players on a weekly basis. Whereas €2,001 will be split the top 20 players for each style of games every month.
The more you play the more leaderboard points you will earn. Be sure you are one of the players with the most leaderboard points by the end of each week and at the end of the month to claim your slice of of the cake.