Win a Huge Jackpot Playing The Deal at PokerStars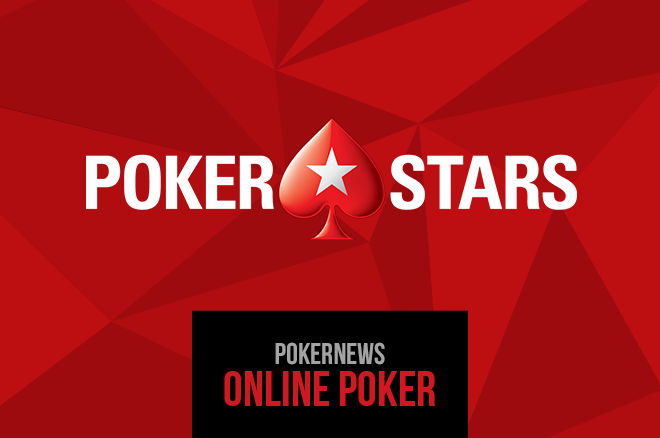 One of the best ways to use StarsCoin at PokerStars is by playing the video poker style game The Deal. Currently, the jackpot in this game is at over $173,000 and climbing.
There are two ways of playing The Deal. The first path is playing with seven StarsCoin, which equates to $0.07 in value if you were instead using your StarsCoin for tournament tickets or cash rebates. You can win prizes just by hitting top pair and can trigger a spin for the jackpot if hitting a royal flush.
If on your spin, you nail the jackpot, you will win 50 percent of the progressive prize which would equate to almost $87,000 as it currently stands. The other 50 percent is shared with anyone that played The Deal in the past 12 hours. Even if you don't nail the jackpot on your spin, you will win a cash award ranging from $500 to $5,000.
If you instead want to increase your chance of spinning for the jackpot and also increasing what you might earn on non-jackpot hands, you can opt to play The Deal with 70 StarsCoin, which is $0.70 in value. In addition to being able to spin the jackpot wheel with a royal flush, you will also be able to do so if you wind up with a straight flush as well.
Here is a look at all of the prizes you can win playing the deal:
| Hand | 7 StarsCoin | 70 StarsCoin |
| --- | --- | --- |
| Royal Flush | Jackpot Round | Jackpot Round |
| Straight Flush | $250 | Jackpot Round |
| Four of a Kind | $30 | $300 |
| Full House | $5 | $75 |
| Flush | $1 | $25 |
| Straight | 50 StarsCoin | $10 |
| Three of a Kind | 25 StarsCoin | 300 StarsCoin |
| Two Pair | 7 StarsCoin | 70 StarsCoin |
| One Pair | 2 StarsCoin | 10 StarsCoin |
| Ace High | 1 StarsCoin | No prize |
| High Card | No prize | No prize |
One recommended strategy to approaching this game is to play The Deal at least once every 12 hours. This way if the jackpot is hit, you will win up with a small share of it.
Need an Account?
The only place you can play The Deal is at PokerStars.
If you do not already have one, simply download PokerStars via PokerNews Canada, enter the marketing code "PNEWS4" upon creating your account and the bonus code "STARS600" when you're making your first deposit, and you will get your hands on a huge 100 percent deposit bonus good on your first three deposits up to $600 total.