The Value Keeps Flowing at Global Poker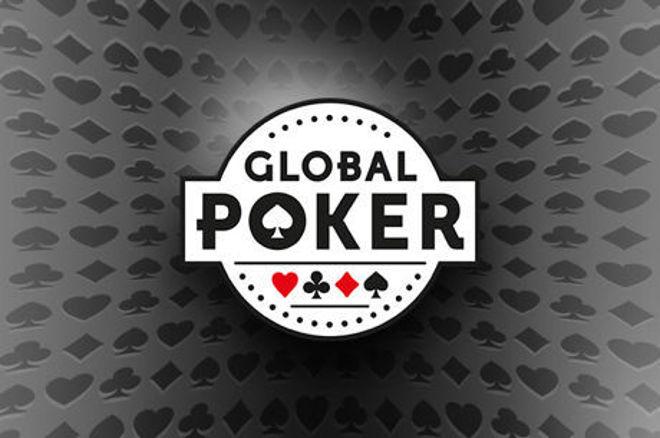 Those of you who are looking for extra value from an online poker site will be hard pressed to find one that comes close to matching the generosity of Global Poker right now. The site is keeping its guarantees high despite the frequent overlays and has some superb promotions and offers available to all of its loyal customers.
Purchase Bonus
Global Poker recently announced a special purchase package for the high rollers on the site, one where you can get 2,500,000 in Gold Coins or SC$5,000 (Sweeps Cash) for $5,000. That is only part of the story, however, because there is a new promotion this week where players receive SC$5,100 instead of the usual SC$5,000 just because Global Poker wants to keep rewarding those playing on the site.
You need to act fast if you want to get your hands on the extra SC$100 because the offer is only available until 11:59 p.m. CST on Sept. 10.
Weekend Gold Challenge
If you are one of the many Global Poker players who enjoy getting involved in the Weekend Gold Challenge Tournaments, we have good news for you. Last weekend's events saw SC$5,000 in overlays, including almost SC$3,000 in the big SC$10,000 guarantee. Are the guarantees being reduced as a result?
Not a chance! Global Poker is committed to being the most generous online poker site around.
This week's winner of the Weekend Gold Coin Challenge Leaderboard was "JonSeaView", who narrowly beat out "BBQChicken10" to win the title by a mere five points, earning himself SC$500.
JonSeaView hails from Boise, Idaho and won the challenge by coming first in the 1R1A SC$500 Guarantee for SC$161.40 and third in the Deep Stack SC$1,000 for an additional SC$114.50. The Idaho resident also picked up a further 220 points for participating in five other tournaments, resulting in the win.
Why not head over to Global Poker today and see how much value you can get your hands on? If you do join Global Poker, you may find it is the best decision you've made all year.