Head to the Jackpot Tables at 888poker for a Chance to Win $56,000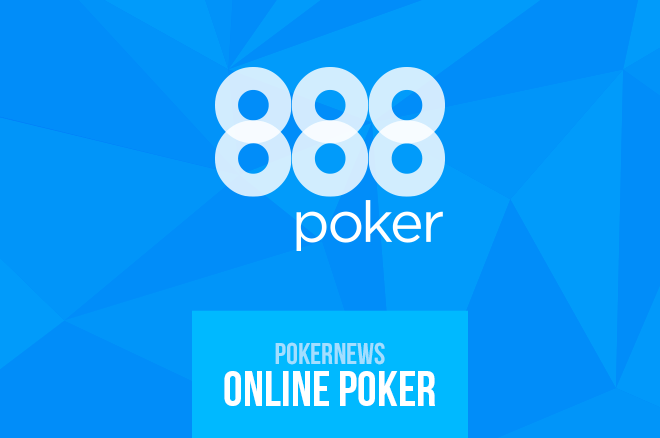 A little-known secret about 888poker is that players can win big at Jackpot tables. Right now, the jackpot is over $56,000 and growing and can be triggered by nailing a spade royal flush.
The tables are easy to find. Simply head to the 888poker lobby, click on the "All Games" table and then the "Hold'em" sub-tab. Then you can find the tables by looking for the green "J" box under table type.
The games are available at both $0.50/$1 no-limit hold'em and $1/$2 no-limit hold'em cash games. When you first sit down at one of these tables, you will be asked if you want to opt into the jackpot. You can also select a setting to automatically participate in every hand.
If two or more players decide to participate in the jackpot, you will contribute $0.50 each hand. A total of $0.40 goes towards the growing jackpot with the remainder going to 888poker as a fee.
From there, you can trigger some or all of the jackpot by holding four of a kind or better using both of your hole cards and having that hand go all the way to showdown.
| Hand | Percent of Jackpot |
| --- | --- |
| Spade Royal Flush | 100% |
| All Other Royal Flushes | 10% |
| Straight Flush | 2% |
| Four of a Kind | 0.05% |
Need an Account?
If you would like to try to win big at the Jackpot tables at 888poker, you will need an account. If you don't already have one, we have great news for you.
Simply download 888poker through our links and you will be awarded an $88 bonus (£20 in the UK) without making a deposit. Once you are ready to make your first deposit, it will be matched in the form of a bonus up to $888 or more than twice as much advertised on the site.