It Couldn't Be Any Easier to Participate in This Freeroll at 888poker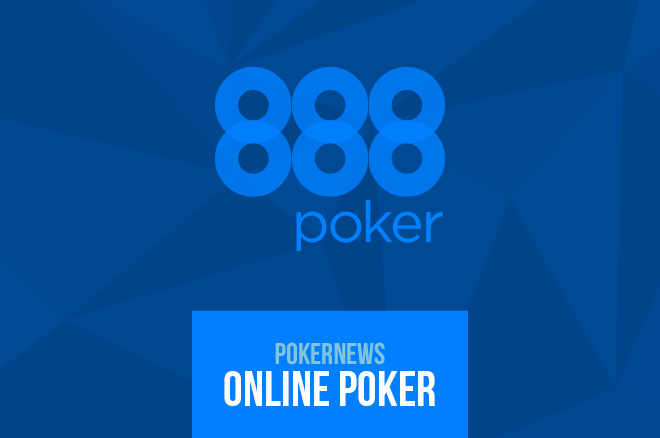 There are many freerolls out there but some are more difficult to get involved in than others.
Usually, the ones that are easy to get involved in, offer very small prize pools. If you have had this problem before, we have a solution that should prove to be right up your alley.
In two weeks, on July 30 at 1:02 p.m. ET, our friends at 888poker are hosting the $888 Twitter Free Tournament that couldn't be any easier to get a free ticket for.
The first step is to follow 888poker on Twitter if you have not already done so.
Once that you got that out of the way, simply send the below message on Twitter replacing "X" with your 888poker screenname.
My @888poker username is X. I want to play in the $888 Twitter Freeroll on 30/7/2018 #888series #888poker #poker
Perhaps most importantly, don't forget to play. We recommend you set yourself a reminder a few hours before the event with registration opening four hours before the event starts.
This is just one of many freerolls 888poker hosts. Head to 888poker to see what else you can get involved in while you wait to play in the $888 Twitter Free Tournament on July 30.