Grab Your Free Sit & Go Jackpot Tickets on Fridays at partypoker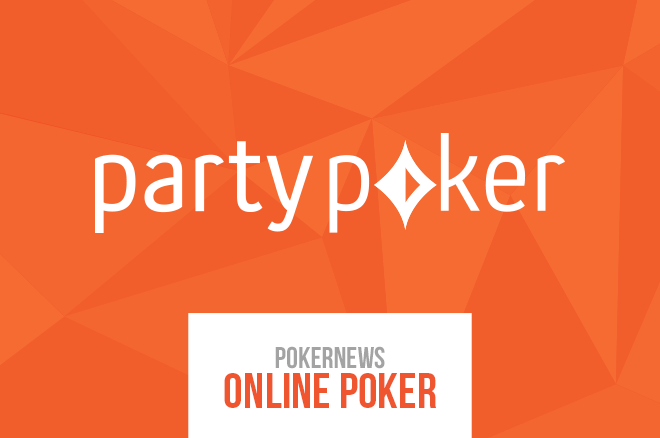 Sit & Go Jackpot is one of the most popular games at partypoker thanks to the huge money that can be won in just a few minutes.
The game is a short-stacked, hyper-turbo, three-max game where the prize pool is determined after all three players are registered. Most of the time the prize is double the buy-in. However, if you get lucky you can be playing for a prize pool of 12,000-times the buy-in.
While these games are great to play any day of the week, they are even better to play on Fridays thanks to partypoker giving you a chance to earn free tickets.
If you play 10 Sit & Go Jackpot games at the same buy-in, partypoker will give you one free ticket for that buy-in. This only applies to games with buy-ins of $0.25, $1, $3, $5, and $10.
You can't mix and match games at different buy-ins for a free ticket. In other words, playing five games at a $5 buy-in and another five games at a $10 buy-in, won't award you a free ticket.
However, you can earn multiple tickets at different buy-ins up to five free tickets. For example, if you play 10 games at a $1 buy-in and 10 games at a $3 buy-in, you will be awarded one $1 Sit & Go jackpot ticket and one $3 ticket.
Set a reminder for yourself every Friday as this value is too good to pass up. Sign-up to partypoker and get your free Sit & Go Jackpot tickets and take part in many other amazing promotions.