A Spade Royal Flush Can Make You $65,000 Richer at 888poker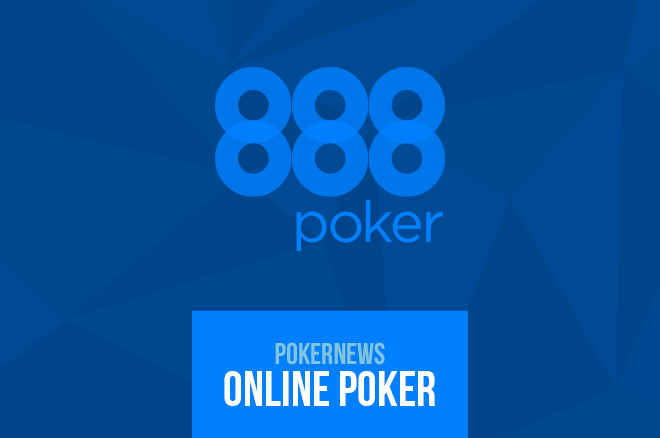 We are about to tell you something very few poker players know about. At 888poker, you can win a huge windfall by hitting a royal flush at Jackpot tables and even pad your bankroll with four of a kind or better.
The jackpot is currently approaching $65,000. It is going to go to some lucky player, so why not test your luck to see if you can win it all or a piece of it.
Getting involved is very easy. Just search for tables in the hold'em lobby with a green "J" box under the table type. The special games are available in stakes from $0.50/$1 to $2/$4.
From there, do your best to nail down a big hand. If you wind up with an all-spades royal flush, you will see your 888poker account balance grow in a huge way.
If you find yourself with four of a kind or better using both of your hole cards in a hand that goes to showdown, you will be able to win all or some of the jackpot based on the table below.
| Hand | Percent of Jackpot |
| --- | --- |
| Spade Royal Flush | 100% |
| All Other Royal Flushes | 10% |
| Straight Flush | 2% |
| Four of a Kind | 0.05% |
Need an Account?
If you would like to try to win big at the Jackpot tables at 888poker, you will need an account. If you don't already have one, listen up as we are about to make your day even better.
Simply download 888poker through our links and you will be awarded an $88 bonus (£20 in the UK) without making a deposit. Once you are ready to make your first deposit, it will be matched in the form of a bonus up to $888 or more than double what is advertised on the site.