Five Platinum Passes Will be Awarded During EPT Open Sochi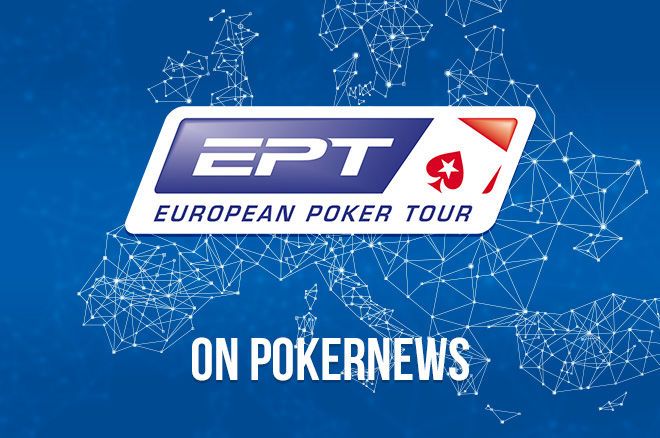 In less than two weeks, the EPT Open Sochi heads to Casino Sochi for eight days of exciting poker action from Sept. 21-29.
The schedule features 19 action-packed events headlined by the EPT Open Sochi Main Event. The Main Event boasts a RUB 132,000 ($2,125) buy-in along with a massive RUB 60,000,000 ($1,000,000) guaranteed prize pool.
Players will have plenty of opportunities to build a huge stack with unlimited re-entries available during each of the three opening flights on Sept. 25-26. Players bagging chips will battle it out for three more days on Sept. 27-29 until there is just one person standing.
Qualify to the Main Event for Free
While many will pay the full buy-in to play in the Main Event, you can potentially win a package or a seat for a fraction of the cost. There is even a free path with free feeder tournaments that award $11 tickets.
If you win a ticket, you can use it to enter a $11 EPT Sochi Sat or a $11 EPT Sochi Mega Sat which award tickets to the $109 EPT Open Sochi Qualifier. Win this event, and you will win a seat to the Main Event for free.
Of course, you can skip the free path and buy in directly to the $11 or $109 satellites. There are also plenty of satellites offering packages valued at $2,820.
Platinum Passes Galore
An additional incentive to attend EPT Open Sochi, PokerStars will be giving away five Platinum Passes to the PokerStars Players NL Hold'em Championship worth $30,000. This adds up to $150,000 in extra value to players participating in the festival.
One pass will be awarded to the winner of the EPT Open Sochi Main Event while the other four will be awarded in Flip-Out Challenges on Day 2 of the following events:
Event #1 NL Hold'em Deep Stack
Event #10 Main Event
Event #14 NL Hold'em
Event #17 NL Hold'em
Don't wait until the last minute to qualify into the EPT Sochi Main Event. Sign-up to PokerStars today to get started on your path to great riches in Russia.
The Stars Group owns a majority shareholding in iBus Media.