Pick'em8 Proving its Popularity at 888poker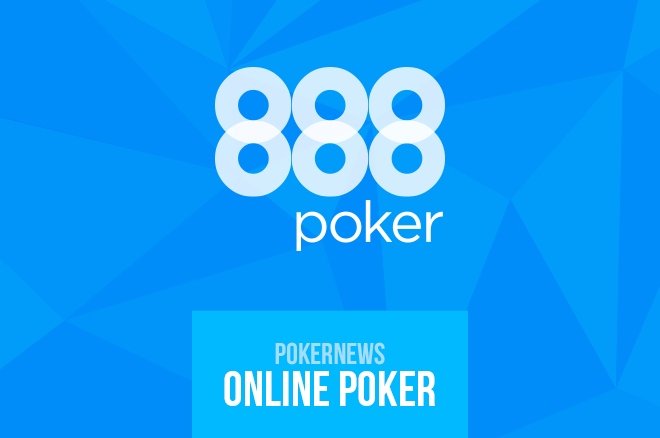 Are you tired of the same old poker games that are available on every poker network?
Our friends at 888poker are constantly trying to launch new games and features. Many players are already hooked on the newest game launched on the site called Pick'em8 with dozens of players registering every minute. It could be up your alley too and here is how it works.
Pick'Em 8 is available at two micro-stakes buy-ins of $0.25 and $1 making it a potentially fun game that won drain your bankroll. A new game launches just about every minute provided there are at least three players registered. There is no limit in terms of how many players may join a game.
After the game begins, players are given a choice of eight hole cards. Players are asked to choose two hole cards and click on the "Pick Em" button to lock them in. If a player doesn't select two cards before the game is ready to progress, the system will automatically choose two cards that were preselected for you.
After that, the flop, turn, and river are all dealt at once. All of the players with the best hold'em hand will split the prize pool for that game.
As this is a new game, the strategy for it isn't yet optimized. It could turn out that choosing the best two hole cards isn't the best strategy since if you win you will likely split the pot with the greatest number of people thinking the same as you. However, choosing cards that are less likely to win could turn out to be a better long-term strategy as when you win you will collect a bigger share of the prize pool with less players choosing the same two-card starting hand that you did.
Regardless of your strategy, Pick'em8 could be a good alternative to you when looking for a break from traditional poker and want to play games that are over quickly.
Need an Account?
If you would like to try out Pick'em8 at 888poker, you will need an account. If you don't already have one, we have great news for you.
Simply download 888poker through our links and you will be awarded an $88 bonus (£20 in the UK) without making a deposit. Once you are ready to make your first deposit, it will be matched in the form of a bonus up to $888, or more than twice as much advertised on the site.