Tired of Not Getting Paid for a Big Hand? Check Out 888poker's Jackpot Tables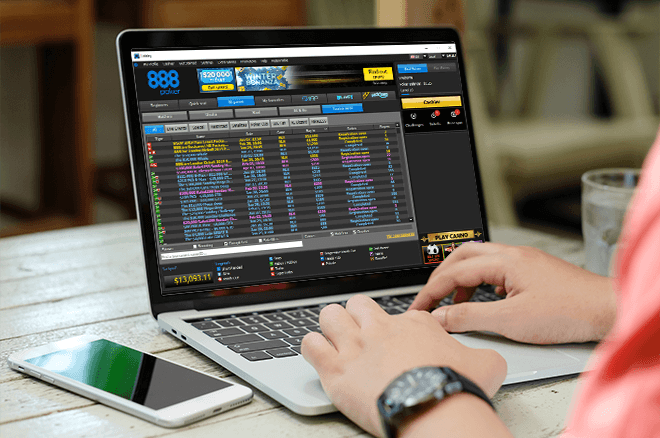 Do you often have problems getting paid for big hands? You are not alone as often enough your opponent doesn't have that good a hand to call with if you have four of a kind or better.
If you want to be guaranteed to be paid handsomely for your big hands you may want to check out the Jackpot tables at 888poker. These tables will pay you a bit extra for nailing quads and much more for hitting a straight flush or better.
888poker Jackpot Table Details
Getting started in these games couldn't be any easier. Simply open your 888poker client, enter the hold'em lobby, and search for the Jackpot tables that are easily identified with the letter "J" at stakes ranging from $0.50/$1 to $2/$4.
There is no better time than now to play in these games with a jackpot at nearly $15,000. The entire jackpot can be yours if you nail down a royal flush in spades using both of your hole cards and the hand advancing to a showdown.
A royal flush in spades doesn't come around all of the time which is why 888poker awards a portion of the jackpot for other hands as well. Any other royal flush following the same conditions will give you 10 percent of the jackpot. Meanwhile, a straight flush will award two percent of the jackpot and quads will pad your bankroll with 0.05 percent of the jackpot.
| Hand | Percent of Jackpot |
| --- | --- |
| Spade Royal Flush | 100% |
| All Other Royal Flushes | 10% |
| Straight Flush | 2% |
| Four of a Kind | 0.05% |