Download This App if You Are Hungry for a WSOP Bracelet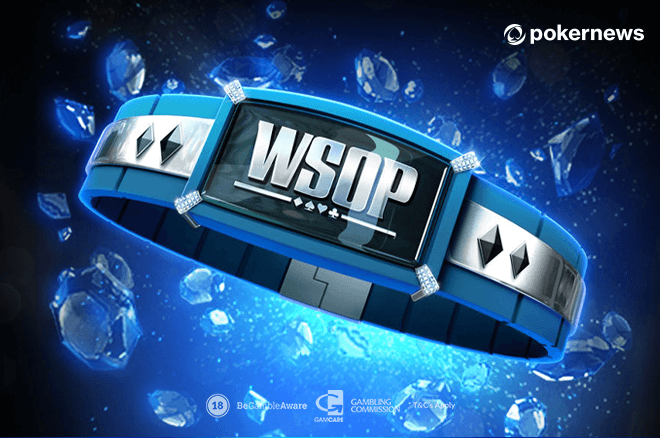 Has watching and reading about the 50th Annual World Series of Poker (WSOP) got you hungry for a bracelet? It takes both money and poker experience to win one, not something many players have.
We might not be able to help you with the money, but we can guide your way to gaining some experience and winning a virtual WSOP bracelet at the WSOP social poker app.
The WSOP social poker app is not only free but you will immediately be awarded 250,000 in free WSOP chips simply by signing up. Get another 15,000 chips by linking your Facebook account and even more free chips every four hours by logging in and claiming them.
There are tons of features on this app including playing Omaha and hold'em cash games and taking part in many tournaments with some of them only open after gaining enough experience and chips. We can't promise you will win in these virtual games but we can guarantee some fun against family, friends, and strangers.
But as we already mentioned, you can also feel like a pro in Las Vegas without taking the trip to Sin City by winning your own virtual WSOP gold bracelet by filling up your Collector's Chip collection.
While we agree this isn't the same as winning a physical bracelet, it could be your way to gain valuable experience that is hard to come by especially for free.
You have absolutely nothing to lose by checking out the WSOP social poker app. Get into the WSOP spirit and have some fun by signing up to the WSOP social poker app. Play your cards right and a virtual WSOP bracelet can be yours absolutely for free.