Playing in This $888 Freeroll at 888poker Couldn't be Any Easier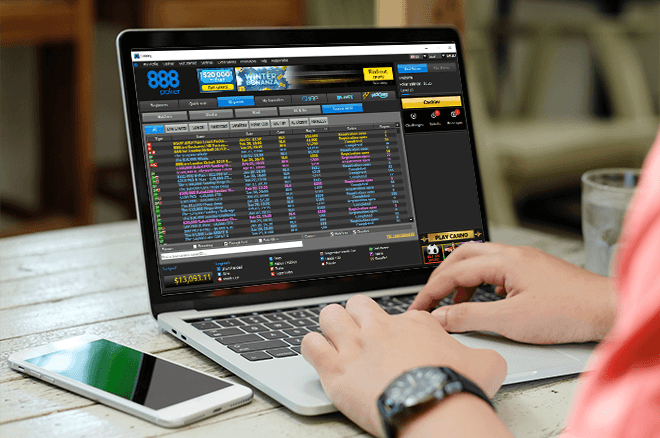 Did you know that every month you can play in a freeroll for $888 just by sending a simple tweet?
This is not only true but very easy at 888poker as all you need is an account at 888poker and a Twitter account.
Qualify for the Freeroll
You have plenty of time to get involved in this month's $888 Twitter Freeroll as its almost two weeks away on June 24.
Many of you already likely satisified the first step of having an account at 888poker. But just in case you don't, rest assured getting one is free and easy. Just visit 888poker and download the client and you can open an account in just a few minutes.
The next step is just as easy as all you need to do is have a Twitter account. Whether you sign-up for one just for having this promotion or have been an active Twitter user for years doesn't matter as just following the next steps to get your ticket to the next freeroll.
Follow 888poker on Twitter and tweet the below message on Twitter replacing "X" with your 888poker screenname and the ticket for the freeroll is yours.
My @888poker username is X. I want to play in the $888 Twitter Freeroll on 24/06/2019 #888series #888poker #poker
Don't miss out on your chance for free money on June 24. Download 888poker today to today to get involved in the $888 Twitter Free Tournament.