Are You on Twitter? Send Out ONE Tweet to Enter a $888 Freeroll on Nov 25!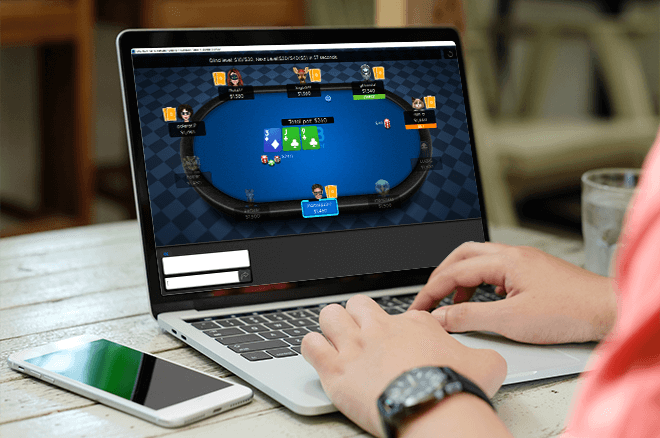 Freerolls, a generally dying breed. What used to be plentiful on many online poker networks is something you need to search out and find. Then often when you do they are for a small amount like $10.
One freeroll you should consider playing every month is the $888 Twitter Freeroll at 888poker. This freeroll not only awarded $888 in prizes but will have a limited field as some players will be too lazy to complete the very easy requirements to enter.
Qualify for the Freeroll
The next $888 Twitter Freeroll at 888poker is on Nov. 25, giving you plenty of time to follow the quick steps to earn your free ticket.
You will obviously need an account at 888poker to play in the freeroll. If you haven't checked this box off yet, simply visit 888poker and download the client and you can open an account in just a few minutes along with a free bonus of $88 (£20 in the United Kingdom).
The other obvious thing you need is a Twitter account. The good news is that it doesn't matter whether you sign-up for one just to take part in this promotion or have been an active Twitter user for years.
Once you have an 888poker account and a Twitter account, just take ten seconds to follow the step below and a freeroll ticket will be yours.
Follow 888poker on Twitter and tweet the below message on Twitter replacing "X" with your 888poker screenname and the ticket for the freeroll is yours.
My @888poker username is X. I want to play in the $888 Twitter Freeroll on 25/11/2019 #888series #888poker #poker
This freeroll only takes place once per month but you still have a chance to take advantage this month instead of simply leaving it to others to win free money. Don't miss out on your chance to play risk-free for a share of $888 on Nov. 25.