Devonshire's Key Concepts of Omaha Hi-Low Starting Hands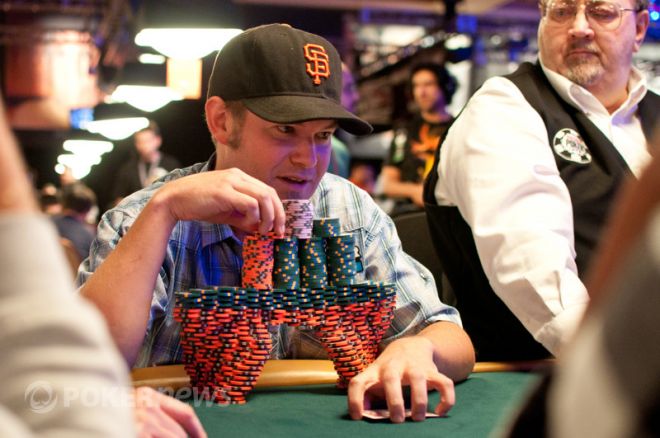 With over $2M in tournament winnings, Omaha pro Bryan "Devo" Devonshire is back in Las Vegas in search of his first WSOP bracelet. Our Sarah "Lady Chardonnay" Grant took him aside during a break at this year's WSOP to squeeze him for some beginner's tips on the fundamentals of Omaha Hi Low starting hands.
Topics include: Hands that win "Up & Down", Mustaches, high hand equity in high-low games and more...
Ready for more advanced Omaha/8 Strategy?

Check out our interview with Eric Crain, where he explains hand equity and bluffing in Omaha Hi-Low 8-or-Better HERE