Finding the Right Approach vs. Opponents of Different Skill Levels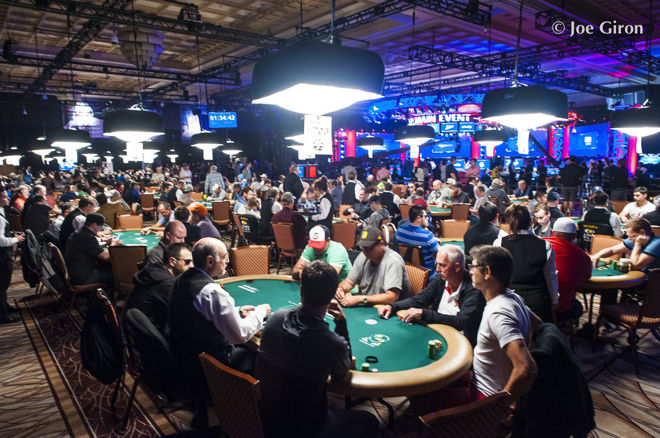 Success in poker involves not only understanding how to play your own cards, but also being able to judge how your opponents are playing their hands, too. Being able to pick up on other players' tendencies and level of sophistication with their play is crucial to finding the right approach toward making correct decisions against them.
The 2017 World Series of Poker just concluded. Over the course of the series, many of the lower buy-in events as well as the Main Event saw players from a wide variety of backgrounds — and skill levels — competing against one another. Meanwhile the higher buy-in events tended to attract mostly top level pros.
Pratyush Buddiga is a player who took part in both the "upper" and "lower" tier tournaments throughout the series, finding success with multiple cashes including a final table finish in Event #33: $1,500 No-Limit Hold'em where he finished fourth out of 1,698 entries.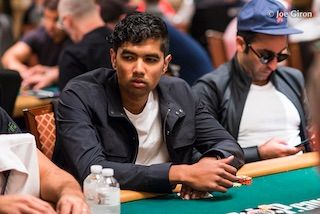 PokerNews spoke with Buddiga during the Main Event, and he shared some thoughts about how it is important to change your approach when facing with different types of opponents.
As Buddiga points out, you can't always use the same approach or strategy when playing against fields made up of elite "high rollers" as you might when playing against fields made up of a higher percentage of recreational or amateur players (such as in the Main Event).
Buddiga describes how after not having had as much success in the lower buy-in events in recent years, he adjusted his approach during this year's WSOP and had better results.
Such advice is applicable not just to live tournament series like the WSOP, but in any context — including when playing online poker at various limits — where an awareness of what level your opponents are at can help you decide how best to play against them. Take a look: