Heads Up: Gus Hansen and Tom Dwan's Tips for 1 on 1 Poker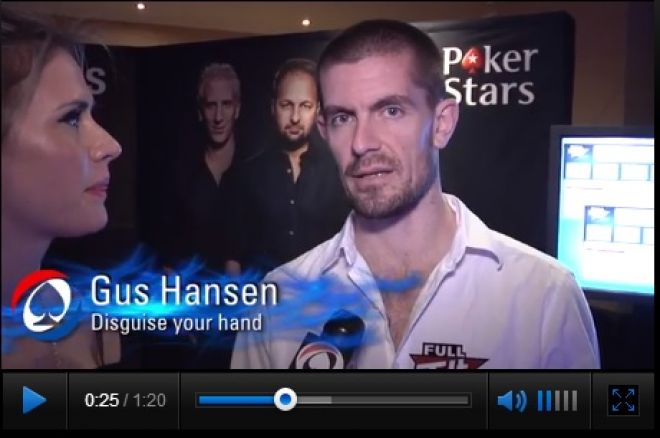 PokerNews Canada's Quick Tips From the Pros
Each week PokerNews Canada scours our video vault for quick useful videos with poker's most popular characters. This week we have Gus Hansen, Tom Dwan and Isaac Haxton with some quick tips on how to change up your game when playing heads up...
Check out our PokerNews YouTube page for news, tournament profiles and interviews from poker events around the world. We have over 16,000,000 views!
Our international network allows us to negotiate the world's best online poker bonuses, promotions and cash added competitions, you can view all our current offers at the PokerNews Canada Play Poker page.