Strategy with Kristy: Paul Volpe's High-Stakes Journey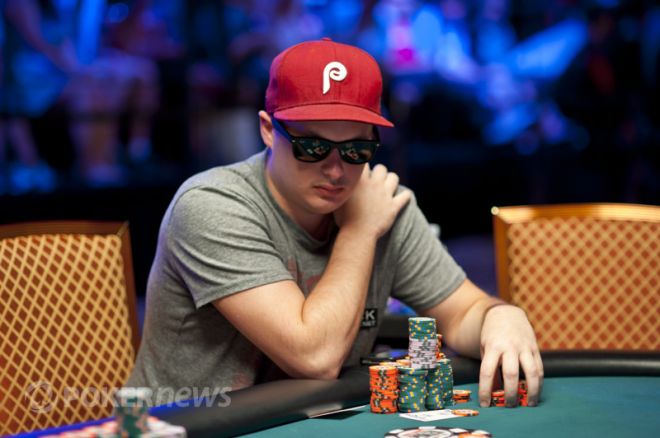 Paul Volpe is crushing high stakes multi-table tournaments in 2013. He continued his amazing year with a SCOOP bracelet win this week and he's a top contender for the WPT Season 11 Player of the Year.
Paul sat down with our resident expert Kristy Arnett to share some of the advice that was crucial to his success and to discuss his journey from low-stakes grinder to one of the most successful players in the biggest poker events in the world.
Tune in every week for new episodes of Strategy with Kristy.
Here's some snippets from this week's show...
"Before you start playing big live tournaments, I feel like you need to have a lot of experience. A lot of guys will have one big score online or one big score live, and then they think they can beat $10,000 and $5,000 buy-in tournaments nonstop. It's just not practical.
"It's just so important to protect your money. Without money, you can't do anything in poker. You can't play. It's just so important to be really smart with your money. You need to manage it and be somewhat nitty. People who are crazy with their bankrolls just always go broke. Then they are looking for deals and ways to get back in. You don't want to be like that. Luckily, since I've started, I've never gone broke."