Talking "Peak Poker Performance" with Dr. Patricia Cardner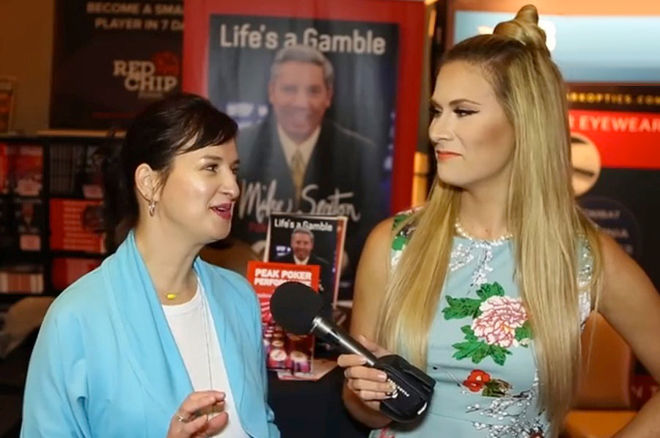 Increasingly poker players have come to appreciate the importance of avoiding tilt and remaining focused at the tables. They've learned it doesn't matter how thoroughly you understand poker strategy, an inability to control your emotions can prevent clear thinking and smart decision-making at the tables.
For a number of players, once they become comfortable with — or even approach a mastery of — poker's fundamentals, the ability to master the mental aspect of the game can continue to elude them.
Dr. Patricia Cardner has written extensively on the subject of psychology and its relation to poker, including contributing articles here at PokerNews offering concrete advice to players hoping to improve their focus and develop good practices to increase their chances of performing at their highest levels.
Her first book, Positive Poker, written in collaboration with Jonathan Little — reviewed here — covered numerous topics such as goal setting, understanding and mastering self-control, increasing self-confidence, mastering tilt, building mental toughness, and dealing with the ups and downs of poker.
Cardner has a follow-up due out early next month, again written in collaboration with Little and titled Peak Poker Performance: How to Bring Your 'A' Game to Every Session. She took time near the end of the World Series of Poker to talk briefly with our Sarah Herring about the new book and what it covers:
Both Kindle and paperback versions of Peak Poker Performance are now available to be ordered on Amazon. Meanwhile, check out Cardner's series of articles covering Psychological Habits of Successful Poker Players:
Get all the latest PokerNews Canada updates on social media. Follow us on Twitter and like us on Facebook!