When to Quit a Poker Game with Daniel Negreanu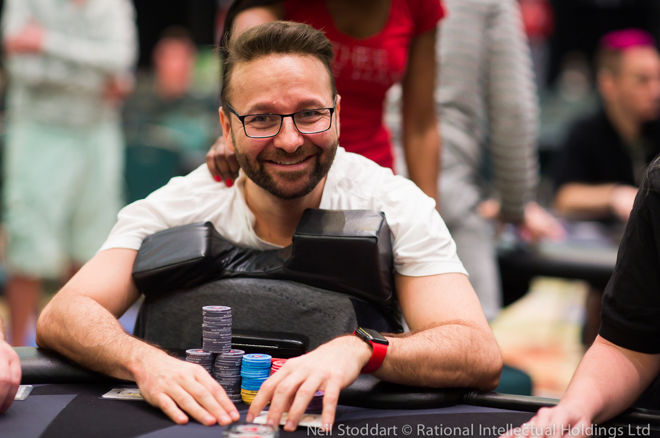 We've all been there, feeling "stuck" — literally — in a cash game we just can't seem to leave.
The urge to get even before getting up can be overwhelmingly strong sometimes, prolonging our sessions well beyond the point where we're playing our best games.
Team PokerStars Pro Daniel Negreanu returned to his YouTube channel again this week to share advice about how to avoid this potentially bankroll-crushing problem.
As Negreanu discusses below, having an idea before you start how long you plan to play — and sticking to that plan — can go along way toward helping you avoid getting in too deep in those overly long sessions. It can also help introduce better balance into your life, enabling you to treat your cash game sessions more like a job with regular hours. Take a look:
For more advice related to this topic of figuring out when it is best to get up from a cash game, check out the following:
---
Stay connected. Follow us on Twitter and like us on Facebook!